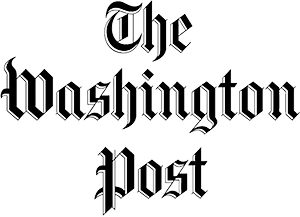 Washington D.C. Mayor Muriel E. Bowser announced two new grants Wednesday to support community schools that offer programs and partnerships helping vulnerable students and families in the District.
Communities In Schools of the Nation's Capital
will partner with J.O. Wilson elementary school. Ellen London, executive director of the Communities in Schools affiliate, said the partnership will provide tutoring, mentoring and career exploration for students as well as such basic needs as emergency groceries and uniforms for families. She said a full-time site coordinator will be responsible for fielding partnerships and volunteers.
By taking into account the whole needs of a child," Bowser (D) said, "the community-school model breaks down barriers to success, and enables our students to grow and thrive."
To read more,
click here.