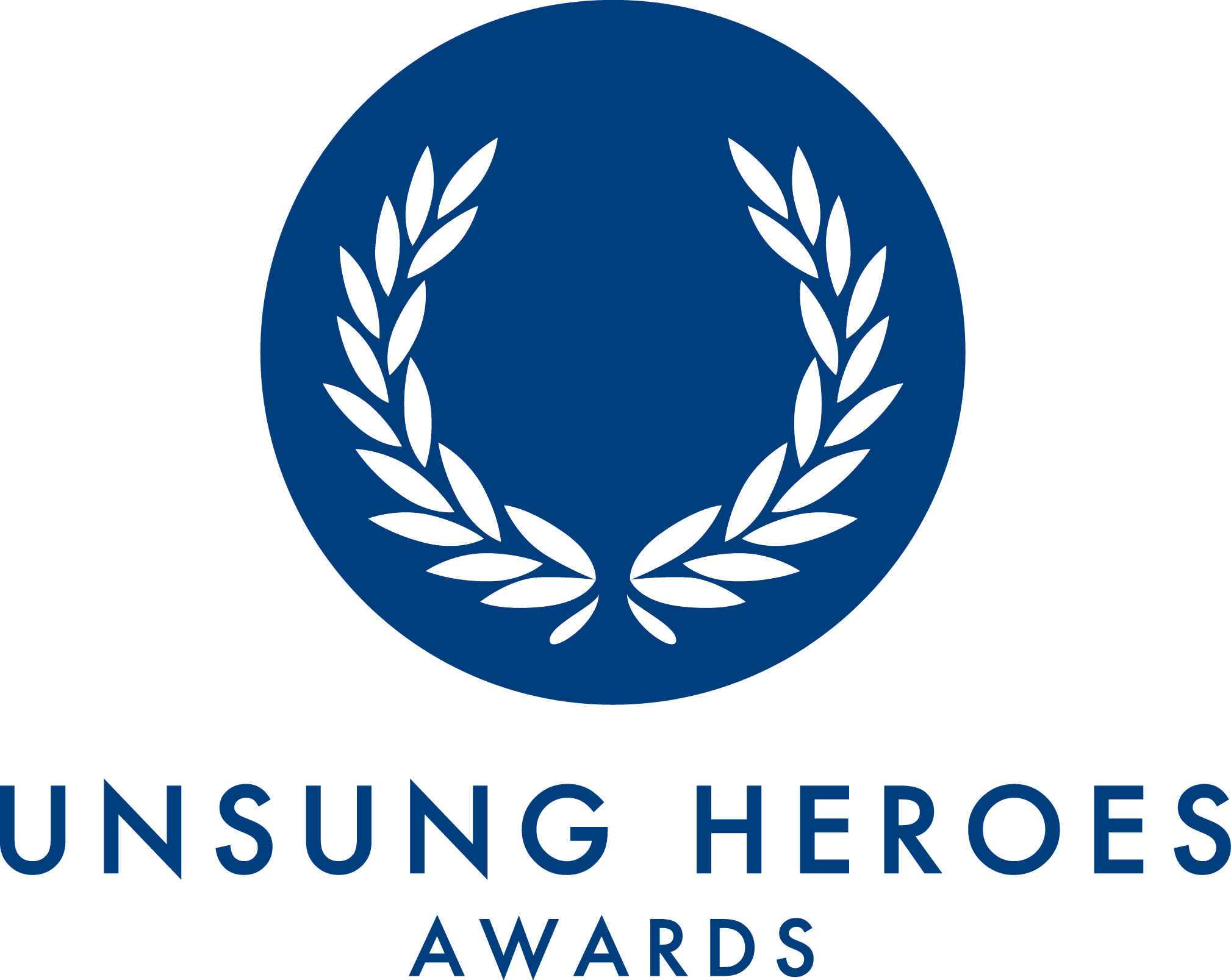 Communities In Schools has announced the winners of its annual Unsung Heroes Awards, given to honor site coordinators, schools, communities, alumni and local affiliates for their hard work, dedication and impact across our network.
This year, an additional awards category was created to acknowledge alum, or former students supported by Communities In Schools. These CIS alums who overcame obstacles, including homelessness, incarceration, lack of family support and financial instability, have gone on to graduate and succeed in higher education and their chosen careers because of the interventions of Communities In Schools. These leaders will be honored for their perseverance, vision and commitment to giving back to the CIS network.
"The hard work of these exemplary individuals are pivotal to both identifying at-risk students and surrounding them with intentional and necessary resources needed for their academic success," said Dan Cardinali, president, Communities In Schools. "We are thrilled to honor these shining examples in our network."
The Unsung Heroes Awards were created in 2007 to give national recognition to local schools, communities and Communities In Schools' site coordinators for changing the picture of education in America. Communities In Schools' Unsung Heroes are keeping kids in school, doing whatever it takes to eliminate barriers and never giving up, on anyone. Unsung Heroes are showing the power of a caring adult in changing lives and helping students to overcome seemingly insurmountable obstacles to achieve.
The 2016 honorees were recognized at the Communities In Schools' Leadership Town Hall, held in Fort Worth, TX, on Thursday, Jan. 21.
The complete list of 2016 honorees is below, with links to videos and full profiles of each:
Alumni Category:
Community of Excellence:
School of Excellence:
Site Coordinators: