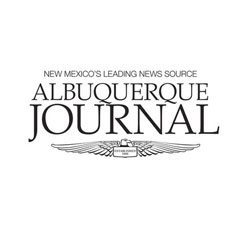 Education movement leaders from all across the country have gathered in Albuquerque to share ideas and best practices at the Coalition for Community Schools National Forum. Innovation is high on the agenda, especially when it comes to serving low-income students who face a greater risk of dropping out. 
 But as CIS National Executive Vice President Gary Chapman and CIS of New Mexico Executive Director Julia Bergen point out, there are evidence-based programs in New Mexico and across the United States that are proven to help low-income students stay in school
They recently co-authored a commentary in the Albuquerque Journal that talks about the impact of these programs. They also write about a new federal education law that allows funding for them. Read more.