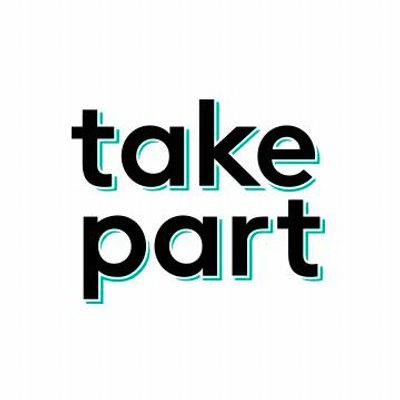 It's the dark, lingering shadow behind a towering achievement: As the U.S. high school graduation rate surges toward 90 percent, millions of students—mostly black and Latino—drop out each year because they're too poor to come to school. 
But in a new report, the anti-dropout agency Community in Schools has found that implementing "wraparound services"—integrating social services into schools by giving hungry students access to food, helping them find medical or psychiatric care, and getting them rides to and from the classroom—can help raise the odds that at-risk students make it to graduation day.
Studying how wraparound services work "allowed us to see the effect of our evidence-based model" on low-income students, said Steve Majors, Communities in Schools' vice president for communications. "We know from our nearly 40 years of experience serving this population that we can help keep these kids in school and on a path to graduation, but the data in our report now reaffirms that."
"The country has now reached a record 82 percent graduation rate, yet there are populations of [low-income] students who are being left behind," Majors said. 
 Read more at TakePart.com