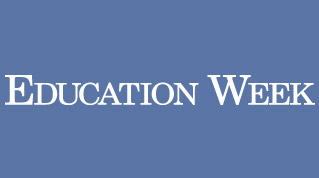 An estimated 102,000 Unaccompanied Alien Children entered the US from FY 2014 – August 31, 2015. This year, the U.S. will receive a record number of illegal unaccompanied minors from Central America in 2016.  In some communities the need to serve these students has become so critical that Communities In Schools is providing specialized immigrant services programs in the schools. One example is Communities In Schools of Charlotte-Mecklenburg where the school district approached CIS and asked them to hire staff and prepare specific supports to help newly arrived immigrant students, including unaccompanied minors.
Today, Education Week explores this issue with Gary Chapman, CIS Executive Vice President of Network Impact & Operations, as he talks about how other communities across the country whose journey to America has now been transformed into a journey toward a high school diploma
Read the full story here.