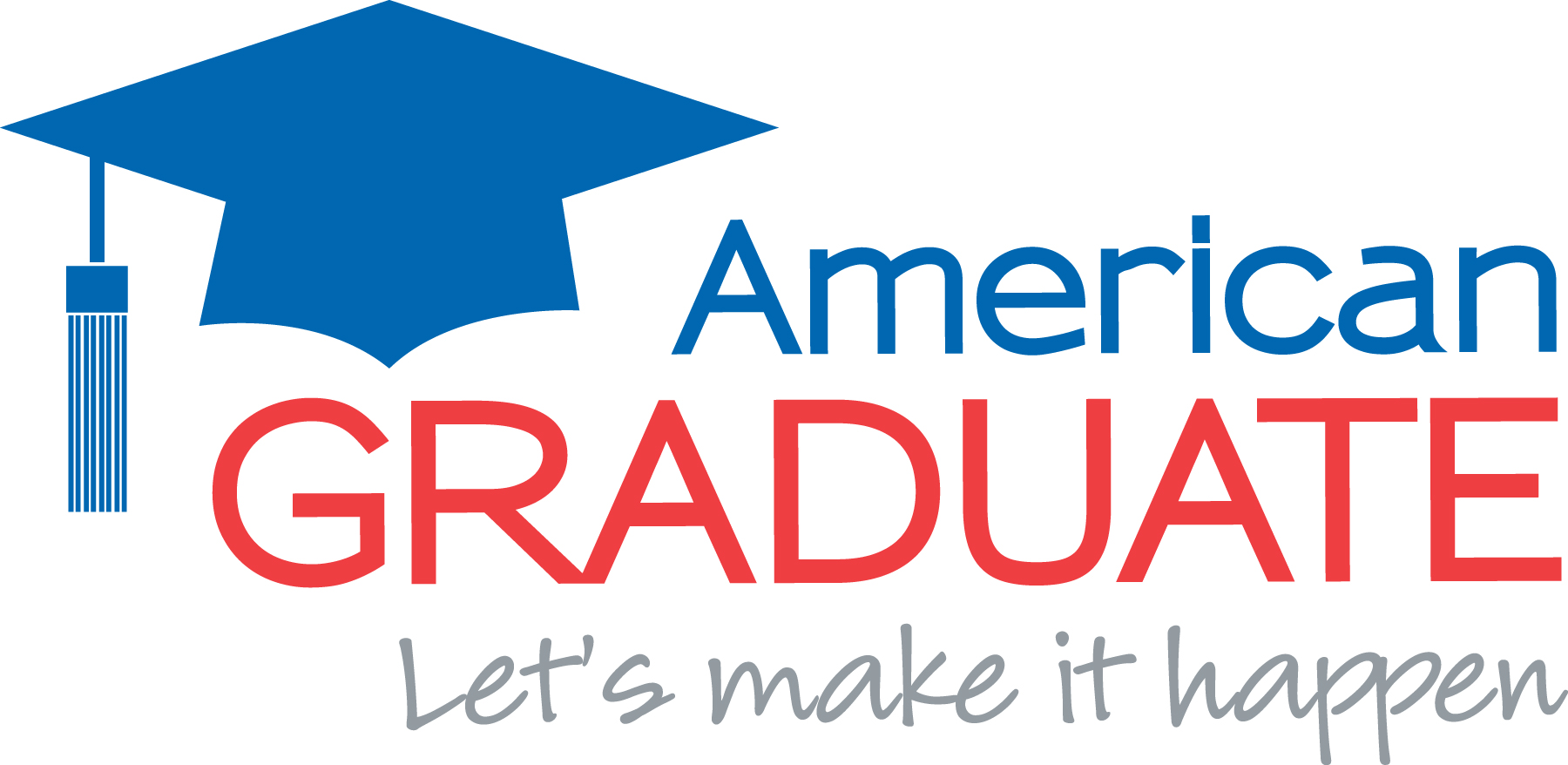 Communities In Schools is partnering with American Graduate for their 2016 American Graduate Day on Saturday, September 17th. American Graduate Day is a multiplatform broadcast produced annually by WNET New York Public Media with the Corporation for Public Broadcasting. This call-to-action campaign features local and community partners and tells the stories of Champions across the nation.
Who are these Champions? They are incredible mentors who work to keep students in school and on the path to graduation. Our own CIS alumni Rey Saldana will be a part of the big day as a Champion representing Communities In Schools. 
Throughout the day, the broadcast will showcase how partner organizations and individuals provide support, advice and prevention and intervention services to at-risk students, families and schools. 
Learn more American Graduate Day 2016 details and see highlights from American Graduate Day 2015 here.