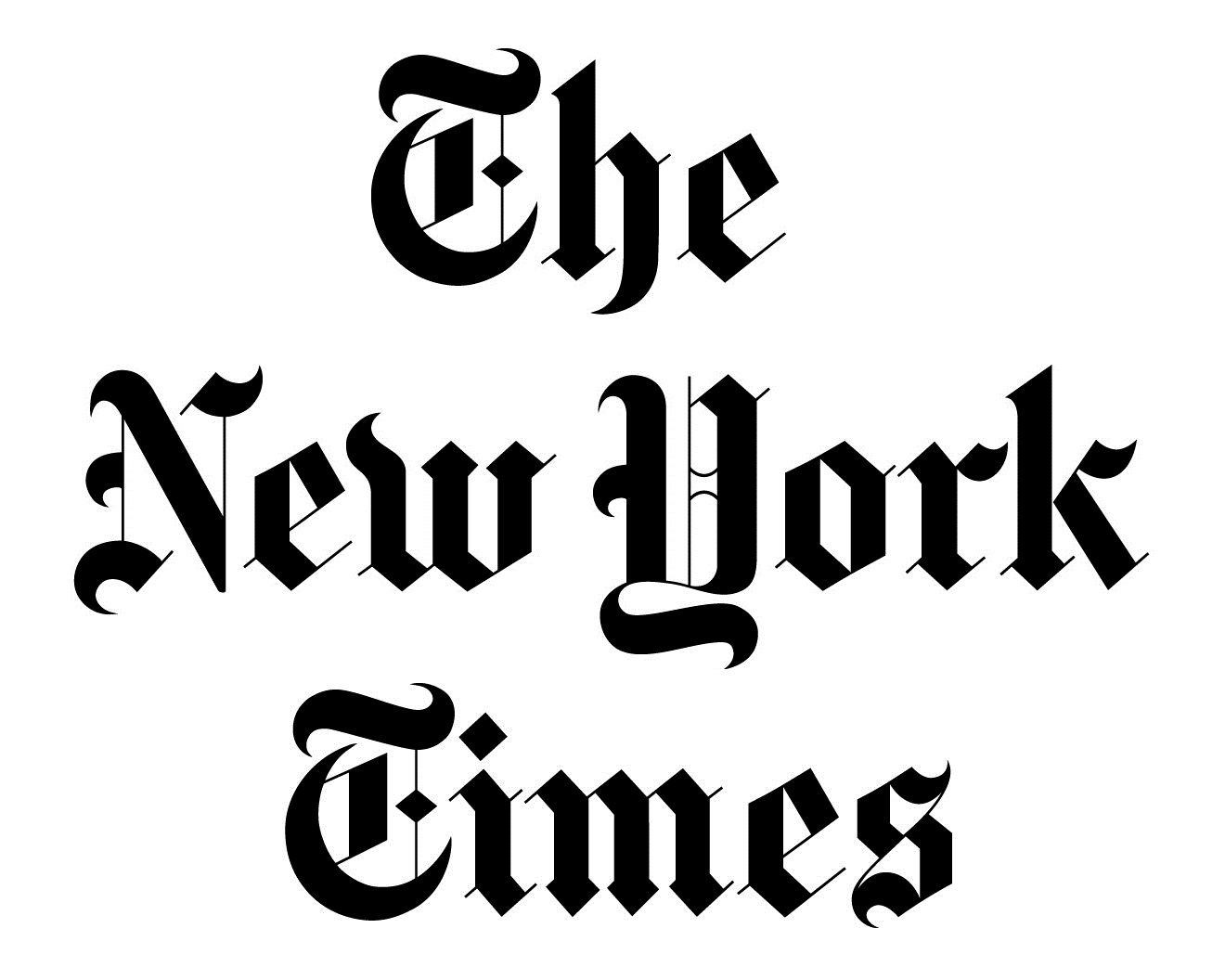 A New York Times Opinion column looks at the efficacy of community schools. Author David Kirp explains to those unfamiliar with the model that a "community school is both a place and a set of partnerships with local organizations intended to deliver health, social and recreational supports for students and their families." And he notes that "a growing body of research establishes that community schools can have an outsize impact."
As an example, he cities Communities In Schools which "have succeeded in substantially reducing dropouts and raising graduation rates."  But the key to the success of CIS and other models is both perserverance and fidelity to its model of Integrated Student Supports. 
 Kirby writes, " An evaluation of 602 Communities in Schools programs reinforces this point. The model increased grades and graduation rates — but only in schools that followed it with "a high degree of fidelity," with closegrained assessments of students' diverse needs and high-quality supports to match those needs."
He calls on New York City, and other communities just beginning to integrate community schools into their educational system to take note of these lessons.  Read more here.