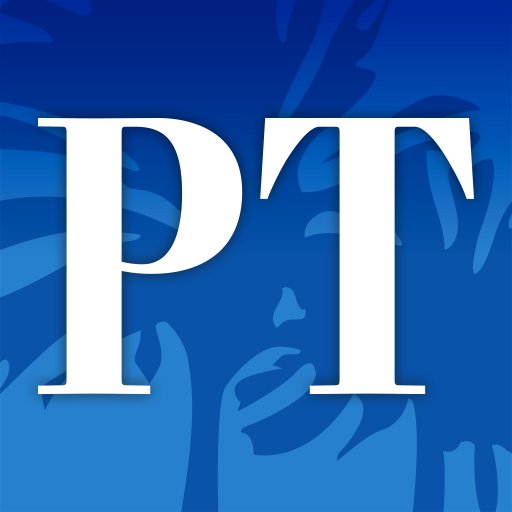 In honor of the annual Title I Conference taking place in Long Beach, CA, our own Vice President, Government Relations, Tiffany Miller and Communities In Schools of Los Angeles Executive Director, Deborah Marcus discuss how extra support for low-income students can close the achievement gap in this OpEd published by Long Beach Press Telegram.
"The achievement gap for low-income California students is startling: Fewer than one-quarter of them meet or exceed state standards in math, and just above one-third meet or exceed state standards in English. On top of that, race and immigration interact with poverty in the context of education. Across Southern California, students of color in low-income schools, in communities with few resources, fair less well academically than both their equally advantaged white peers and their more privileged peers of all backgrounds," said Miller and Marcus.
"It's good news that a recent tweak to the federal funding stream, called Title I, that helps local school districts support low-income students academically, makes clear that schools can use these funds to connect students with exactly the help they need to stay in school. Such programs aim to remove all the barriers to student achievement by putting in the school a trained staffer who partners with teachers to connect students with the resources they need to thrive, whether it's helping them get new shoes or clean clothes that spark self-confidence or meeting more complex needs by building one-to-one relationships with a caring adult."
Read more from Miller and Marcus here.