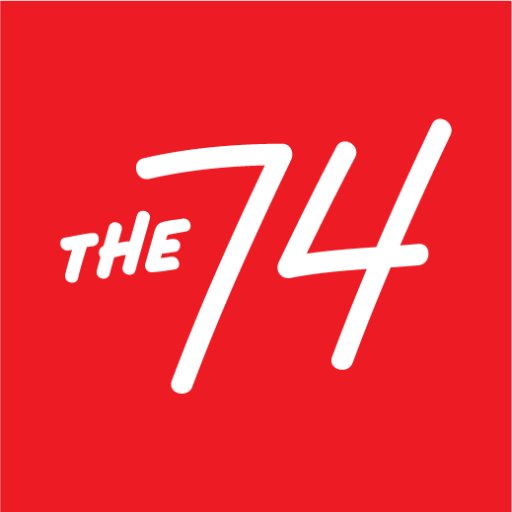 Featured in The 74, President and CEO of Communities In Schools, Dale Erquiaga, discusses his opinion of the newly proposed budget and how the cuts put children in poverty last.
"The administration's blueprint would reduce the U.S. Department of Education's budget by 13 percent, or about $9 billion. With numbers like that, someone is going to pay the price. Unfortunately, that someone appears to be 14.5 million children living in poverty. One cut in particular exemplifies the fact that this budget does not take into account the needs of our most at-risk students. The 21st Century Community Learning Centers program — which has provided solid return on investment while serving 1.6 million children and youth across the United States — would be eliminated."
Erquiaga goes on to mention that as some White House officials argue that there is no evidence that students benefit educationally from after-school programs, nearly 20 years of evidence shows that students who attend after-school programs are in class more often, have lower rates of suspension, and are likely to be promoted, get better grades, drop out less frequently, improve in reading and math, develop academic self-esteem, and develop social and emotional skills.
Read more from Erquiaga here.