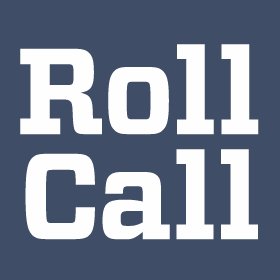 Featured in Roll Call, President and CEO of Communities In Schools, Dale Erquiaga, discusses his opinion on why Congress should value and keep Americorps.
"Budgeting demands hard choices. Keeping AmeriCorps should be an easy one...I can vouch for the fact that a nation without AmeriCorps would be one in which the roughly 14.5 million children — 1 in 5 — currently living in families strained by poverty would fall further behind. Research shows that the best path out of poverty begins in the classroom, where some of AmeriCorps' most important work happens."
"Eliminating proven programs that change lives will not make America great again. It would do the opposite. AmeriCorps offers many things that we can all embrace. National service is cost-effective — with $4 in returns to society for every dollar invested — and turns the reins over to local communities."
Erquiaga goes on to provide data to support his opinon, as well as a sampling of what he has heard from state authorities who work directly with AmeriCorps volunteers. Read more here.