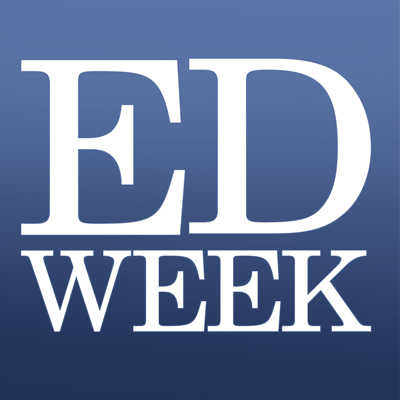 The Chan Zuckerberg Initiative and the Ford Foundation are teaming up with Communities In Schools, the Coalition for Community Schools and StriveTogether for a new program that will award up to $150,000 each to 10 communities that propose new ideas for meeting the needs of diverse student populations.
"Durable, equitable change will only happen if systems are organized and designed in ways that respond to the actual needs and lived experiences of young people, and recognize and tackle the entrenched structural forces that perpetuate inequality," said Sanjiv Rao, the director of Youth Opportunity and Learning at the Ford Foundation. "This approach holds promise because it brings a people-centered mindset to imagining and building the kinds of systems all kids deserve and that is more likely to produce the kinds of outcomes all communities should want for all their kids."
You can learn more about the program and apply to receive up to $150K to improve academic outcomes for kids here.
Read more from Education Week.