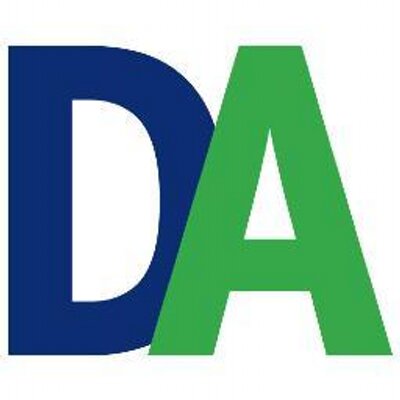 Administrators who don't feel their staffs have the time to manage community programs have contracted with outside groups, such as Communities In Schools (CIS), to organize and oversee services.
CIS has been helping administrators provide non-academic supports to students in high-needs schools for about 40 years. When CIS is in a school, the organization provides extensive data tracking to make sure the supports are having the intended impact. Schools within the CIS network have shown increases in graduation and attendance, higher fourth- and eighth-grade reading scores, and a reduction in dropouts,
Read more from District Administration as our own VP, Business Development, Gary Chapman addresses the importance and the benefits of having CIS in schools.