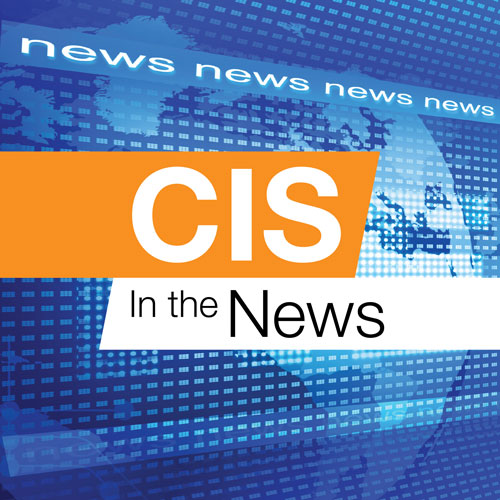 The Illinois State Board of Education added SEL skills to its student learning standards in 2003 and organizations like dropout-prevention nonprofit Communities In Schools of Chicago (CIS of Chicago) are doing their part to make sure SEL remains at the forefront of education. Student support managers from CIS Chicago work with CPS students who have challenges with attendance, behavior or coursework. They offer group and individual help with things like anger management and grief support.
"Our whole goal is to build a relationship of care and support with that student, so they can be successful in school and in life," said Simone Woods, a student support manager and licensed clinical social worker with CIS. "The opportunity to practice and develop over time is very important. If I never practiced working through how I handle my emotions or any awareness about what they are, I cannot just be assumed to know what to do in situations such as that when I come into adulthood."
CIS expects to serve 75,000 students in 160 CPS schools this year, according to CIS of Chicago's chief innovation and communications officer Bartholomew St. John.
Bland Hampton hopes that the more focused administrators, parents, teachers and students are on SEL, the more that teaching those skills will shift from intervention to prevention.
"We ask students to do things like 'we want you to be kind.' And yet no one is explicitly teaching children how to be kind," she said. "We believe that certain habits inform who a person is. The more we can talk about kindness as a habit and the more that you do it and the more you talk about it, the more it just becomes who you are as a person."
Read the article in its enirity at The Bristol Herald Courier.