Carmen Ortiz-McGhee of NAIC Joins CIS National Board of Directors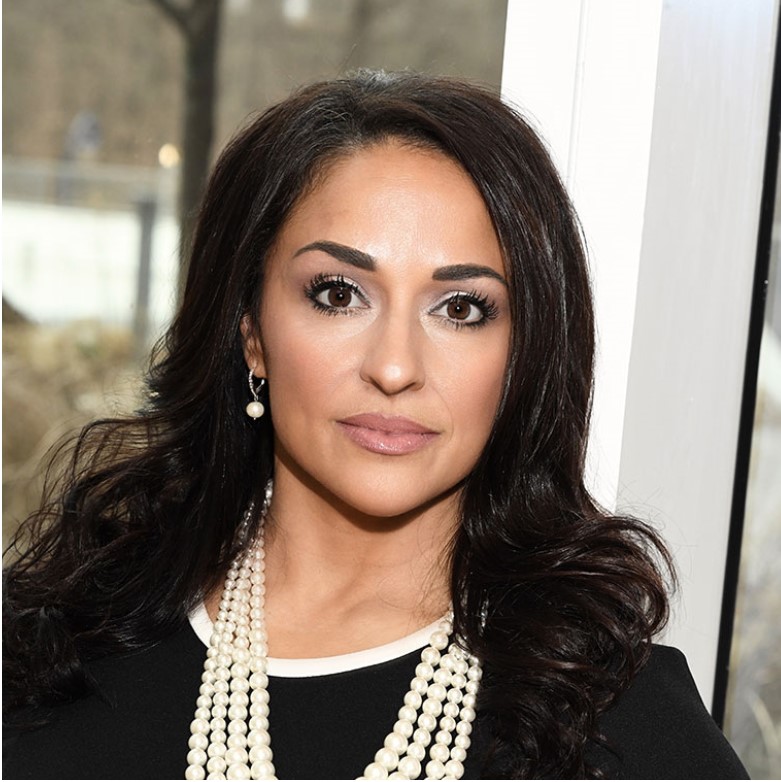 Communities In Schools, the largest national organization dedicated to empowering at-risk students to stay in school and on a path to a brighter future, welcomed Carmen Ortiz-McGhee to its National Board of Directors today.  Ms. Ortiz-McGhee is Executive Vice President of the National Association of Investment Companies (NAIC).  
"Carmen has a proven track record creating value for non-profits and we're excited she'll be bringing her talent and clear passion to work for our kids," says Elaine Wynn, CIS National Board Chairman.  
Ms. Ortiz-McGhee currently oversees the NAIC's primary initiatives to include industry research, events, communications, and new member engagement. Prior to her work for NAIC, she was Senior Vice President and Head of Sales for Aon in the DC, Maryland, and Virginia region.  
She also brings her expertise from serving as president of The Marathon Club, Chair of the Board of the New America Alliance, Inc, and as a member of the Executive Committee of the Board of Directors of the National Education Association Foundation.  
"The world misses out on the contributions of so many children who never have the chance to fully reach their potential, for no fault of their own," says Ortiz-McGhee. "I am honored to join the national board of CIS, an organization that has developed a system that provides a concrete measure of balance and security for those in the most challenging of circumstances. CIS gives these children a real chance at believing they can indeed fulfill their dreams." 
Read Carmen Ortiz-McGhee's full bio.  
"On behalf of the Communities In Schools family, it is my honor to welcome Carmen to the National Board," says President and CEO of Communities In Schools National Office Dale Erquiaga. "We're fortunate to add such a distinguished professional and strategic mind to our ranks."   
Are You #AllinforKids?

 
Join our community of changemakers and stay connected with us! 
Learn more about the work Communities In Schools is doing to empower and equip every student to take on and tear down the barriers that stand between them and an equitable path to education. 
↑

TO TOP