All In For Students Award Recipient 2012: The award is presented to site coordinators who demonstrate an unwavering commitment to students. With acts of love and transformation, these Heroes are the best at what they do.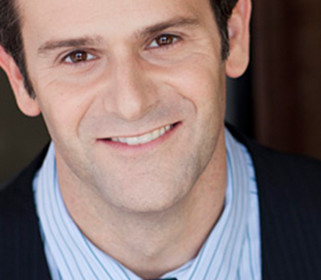 Site Coordinator Paul Fagen is fueled by the desire to see each of the students at Chicago Talent Development Charter High School reach his or her full potential.
"Mr. Fagen is an amazing man and without his help and guidance, I would not be where I am today," said Chicago Talent High School student Alexandria Parchman. "I know that when I go off to college, I will take the lessons that he has taught with me."
Whether it's assisting with college prep, providing individual student counseling or monitoring school-wide initiatives, Paul works to maintain a Communities In Schools presence. He spearheaded a one-on-one reading support program for students who were reading below grade level with the partnership ReadThenWrite, and created 'Keep the Peace,' a school-wide conflict resolution initiative.
Paul's best asset of connecting with students has led to lasting impact in their lives.