Finding a Support System
Communities In Schools of Charlotte-Mecklenburg
Behavioral Interventions
With the support of CIS, our students stay in school, graduate and go on to bright futures. They all have a story about their journey to who they are today. Alumnus Jamal shares his.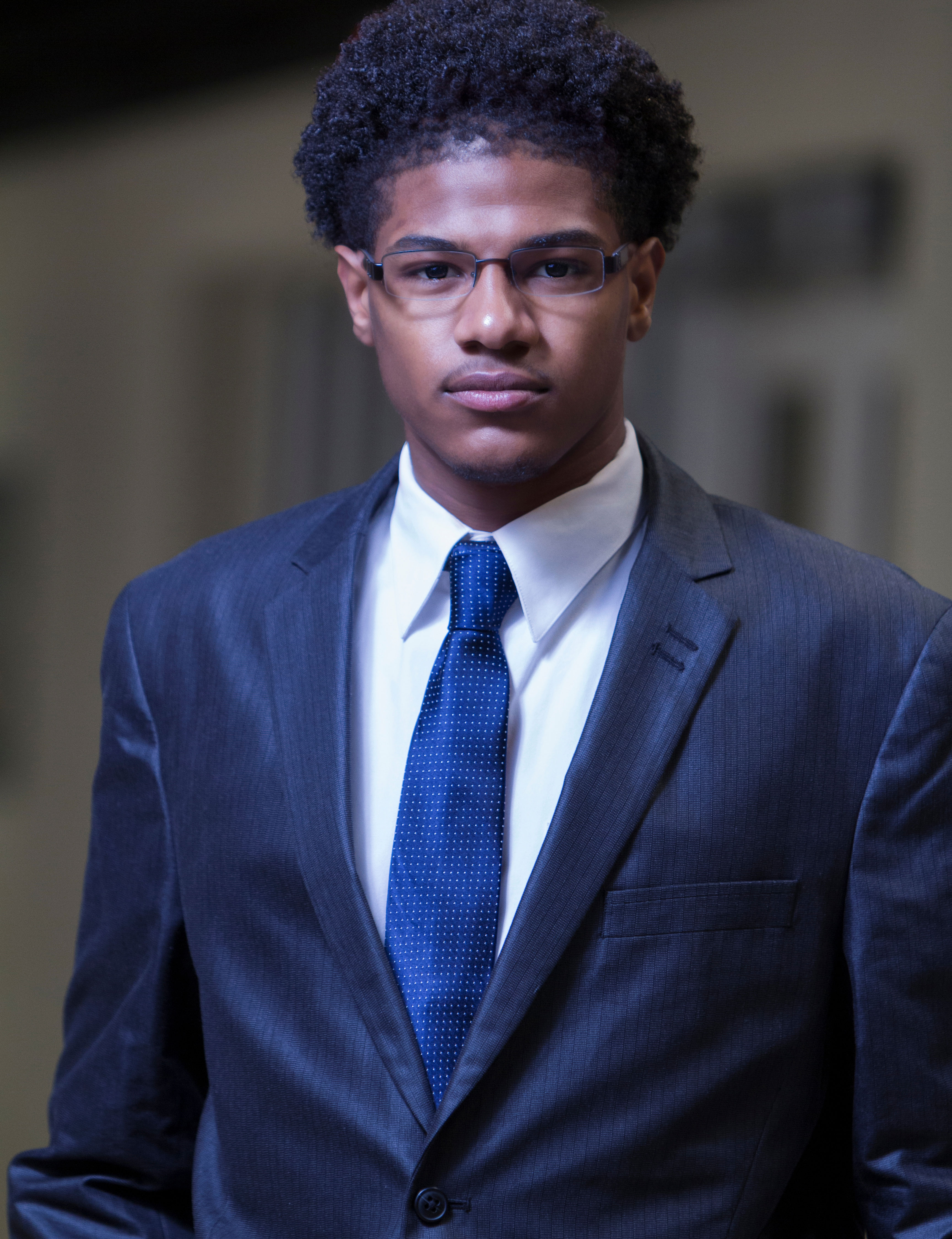 At 16, with three stints in jail, a strained relationship with his mom and a lack of focus, Jamal was failing his classes and was on the road to becoming a dropout.
CIS Site Coordinator Reggie worked with Jamal while he was in jail, and then coordinated with CIS Site Coordinator Joe, who put a plan in place to support Jamal as he returned to school. Joe helped Jamal finish assignments, kept him focused on plans for college, and helped him catch up so he could graduate on time.
A junior in college with a 4.0 GPA, Jamal spearheaded a campus organization called Communities in Colleges, modeled after Communities In Schools' mission to help students stay in school (PK-12).
UPDATE APRIL 2015: Jamal is still succeeding! Learn more about where he is now on our blog.
24

CIS organizations and licensees in the U.S.

308

schools served last year

163,682

students served last year
Are You #AllinforKids?

 
Join our community of changemakers and stay connected with us! 
Learn more about the work Communities In Schools is doing to empower and equip every student to take on and tear down the barriers that stand between them and an equitable path to education. 
↑

TO TOP