With the support of CIS, our students stay in school, graduate and go on to bright futures. They all have a story about their journey to who they are today. Alumna India shares hers.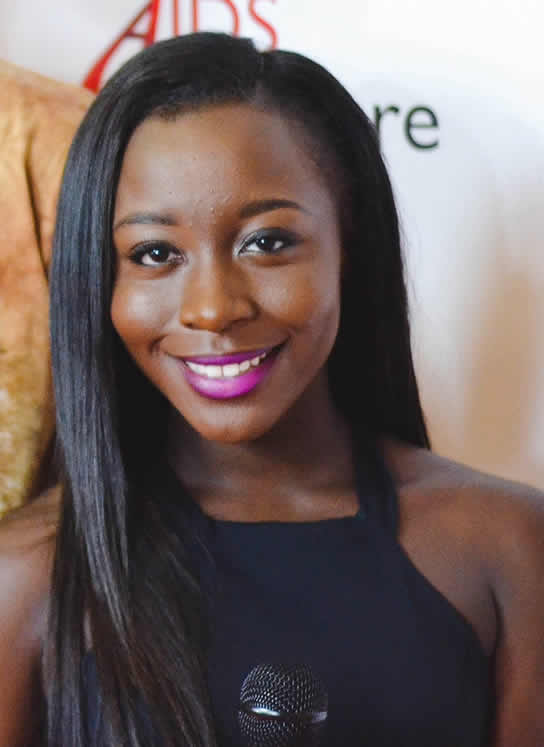 When I realized that I was sick and tired of waiting around for change, I decided to become a part of the change. CIS is a program that changed my life in such an impactful way. It was more than a program – it was, in fact, a mother, brother, mentor, teacher and overall family to me. As much as we would like to believe that children get the most out of their education from the classroom, the extracurricular activities in our schools and communities help shape and define us. After performing at a talent show at William Penn High School, Ericka Potts, a site coordinator for CIS of Wilmington, along with another CIS site coordinator, approached me. They both began to inform me about CIS; its mission and their chain of change they were hoping to become infectious throughout the halls of my high school, William Penn.  
A couple days later I walked into the brightly decorated office of CIS of Wilmington. Ericka, who later became my mentor, saw more in me than I could see when I looked in the mirror. She convinced me that the leader within me could change the culture of William Penn; that I could inspire other young women to walk into the path of leadership. I wouldn't believe her until I saw it for myself. It has been years later and I can finally look back and see the change within myself that Ericka Potts and another site coordinator Adib Rushdan always seemed to see within me. It took me this long to realize it – after graduating from high school as a homeless student, enrolling into college with the intellect to excel, making the dean's list as an incoming freshman at Delaware State University with a 3.5 average my first semester, becoming the president of a campus spoken word organization, furthering on to own my own empowerment program for youth girls between the ages of 14-20 here in Delaware, majoring in TV production, radio and film while also taking on the role of senior producer for the University's on campus television station "WDSU-TV Channel  14", amongst many other accomplishments. I owe all of my achievements to those within this community, and my mentors that have been pivotal in my growth as a young woman.
This summer I had the opportunity to be a summer intern for the CIS site based in Kent County, Delaware. I was dedicated to the position of being the Alumni engagement intern. I had the chance to assist in reaching out to past and recent graduates and finding out what they were doing after high school and how CIS could assist them. After graduating from high school and entering college, I have realized that this is the time that a student needs a mentor more than ever. I am just lucky enough to still have mentors in my life that encourage me from afar with a constant reminder that they are only a phone call away. 
-May 2016