The death of Christina's grandfather left her feeling misplaced and worried until she encountered Communities In Schools' staff, who surrounded her with resources to help her overcome her grief and rebuild her confidence.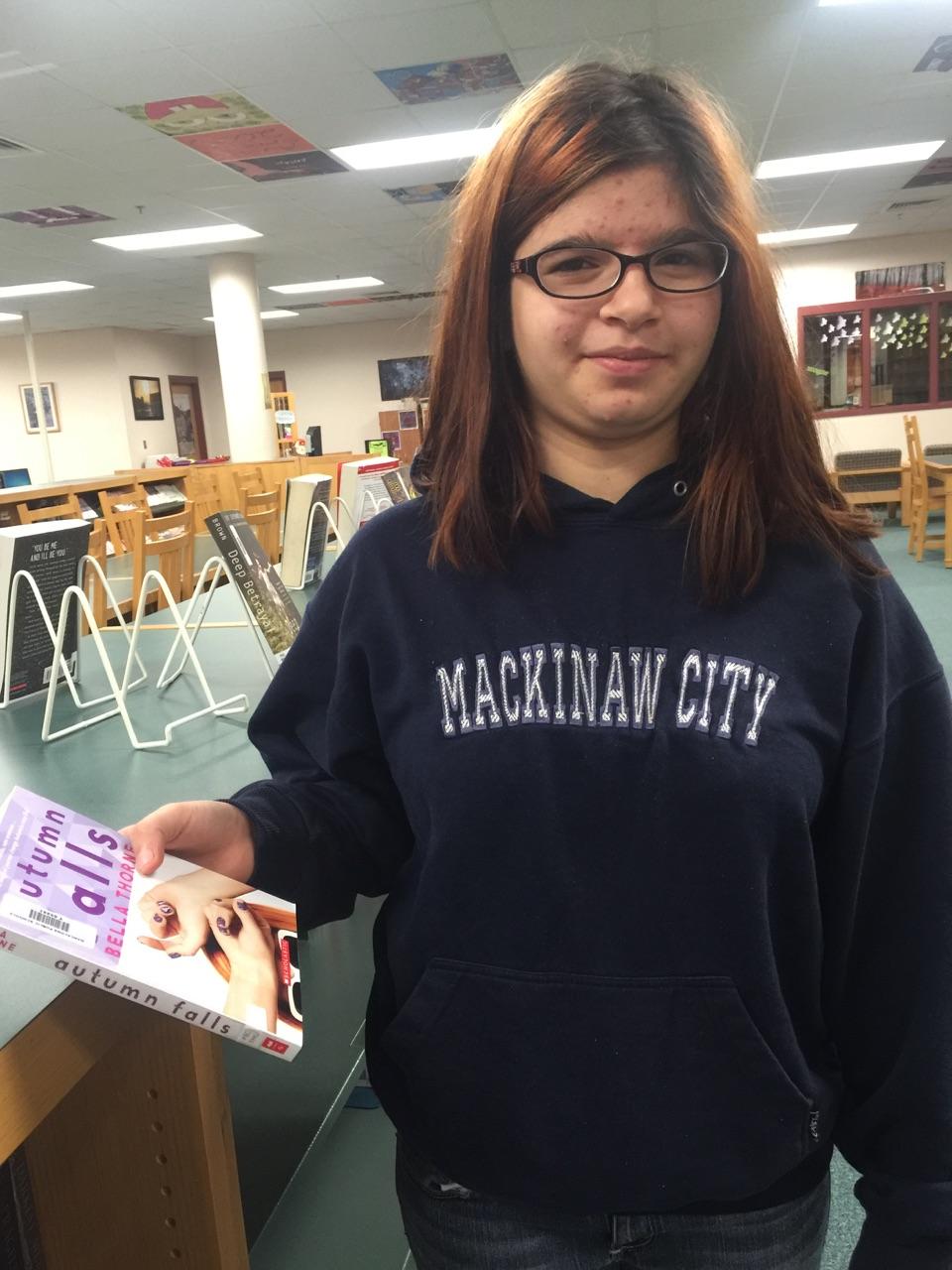 Christina learned at a young age that she can't run away when faced with challenges. Through reading, determination and hard work, she has overcome numerous challenges in her life. 
At a young age, she discovered the miracle of reading – the ability to learn new things and embark on adventures with characters envisioned by her favorite authors. This sense of curiosity propelled Christina to sign up for woodshop class, a traditionally male-dominated class, with no prior experience.
"I wanted to get outside of my comfort zone and learn how to build things."
Her persistent curiosity is one of Christina's many endearing traits. However, behind this strong personality is a story of challenges.
At the age 15 Christina lost her grandfather, whose death was devastating in many ways. Not only had she lost her beloved confidant, she also lost her stable home. She became worried and fearful that she would lose her eligibility for a community college scholarship.
Her worries were laid to rest when she came in contact with Communities In Schools of Mancelona. Amy Derrer, CIS' Site Coordinator, immediately developed a plan to meet Christina's unique needs.
Ms. Amy, and Christina's mother teamed up with Christina's mentor, Ms. Deb, to design a plan to keep Christina in school. Ms. Deb, a mentor from CIS's mentoring program, agreed to take Christina in so that she can remain in her current school, maintain her commitment to a community college scholarship, and continue participating in CIS' mentoring programs.
"My husband (Matt) and I do not have a daughter but with Christina, we get to have one," explained Ms. Debb. "For someone so young to experience so much lost and change, it's difficult. My husband and I pay a lot of attention to her in order to boost her confidence and guide her decision making."
Today, Christina is no longer shy or timid. She is a poised peer-leader, spearheading activities in her after schools programs. In cooking class, she can be found helping others with their recipes. In her mentoring program, she has taken great strides towards building positive relationships and opening up to others.
"Christina's confidence and eloquence has improved so much from working with CIS," said Ms. Amy. "I am proud of her progress."
Christina is determined to finish school, graduate and go on to college in order to make Ms. Deb and Matt, her mom and grandparents proud.