Our Policy Initiatives
Communities In Schools and The Every Student Succeeds Act (ESSA)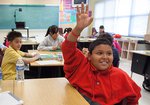 In December 2015, President Obama signed the Every Student Succeeds Act (ESSA), a major overhaul of the nation's federal education law.  In anticipation of this first major restructuring of the federal education law in almost 15 years, Communities In Schools made a strong case to Congress to support local programs proven to keep kids in school, improve academic achievement and stay on the path to graduation.
A number of clauses in the law make Communities In Schools a powerful and cost-effective School Improvement Support solution, but we need your help to make sure Congress honors its commitment. 
Support Funding for Student Support and Academic Enrichment Grants
The Title IV, Part A block grant is a new program created under the bipartisan Federal education law, the "Every Student Succeeds Act" (ESSA). The program, also known as the Student Support and Academic Enrichment Grants (SSAEG), will be utilized by states and school districts to provide students with a well-rounded education, support a safe and healthy school environment, and support the effective use of technology. 
Despite being authorized at $1.65 billion within ESSA, the block grant is facing significant funding barriers from Congress. If underfunded, school districts would be prevented from investing in programs, like Communities In Schools, that empower students to succeed.
In order to keep the pressure on Congress to fully fund the SSAEG program, Communities In Schools has joined together with over a hundred organizations to form the Title IV, Part A Coalition, working to urge Congress to provide maximum funding for the program. 
However, we cannot do it alone and we need YOUR help to get the message across to Congress! Use our easy advocacy tools to urge Congress to fully fund the block grant.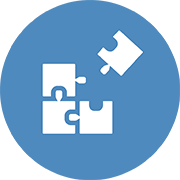 Integrated student supports (ISS), the category in which CIS and other "wraparound services" fall, is specifically identified as a program eligible for funding under the $15 Billion Title I  program.
CIS is the largest and most effective evidence-based organizaiton and the nation's leading provider of integrated student supports, serving 1.5 million students in 2,300 schools.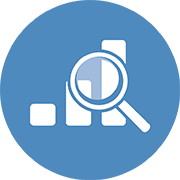 To turn around their lowest-performing schools, districts and schools must adopt evidence-based interventions to improve academic outcomes. States are encouraged to create lists of those evidence-based interventions.
CIS has undergone 13 independent evaluations demonstrating our effectiveness regarding improving outcomes, including those led by ICF International, Child Trends and MDRC.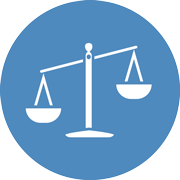 States get wide discretion regarding intervention strategies and accountability goals, which must now include a non-academic indicator of a healthy learning environment.
CIS works in schools to promote social-emotional learning and an individualized approach to helping the neediest students achieve. CIS serves mostly low-income students, English Language Learners (ELLs) and those facing other barriers related to poverty.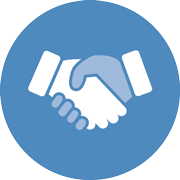 Districts and schools have greater flexibility to use federal dollars through both grant programs and Title funds to address their local needs.
CIS can partner with districts to create high-quality competitive grant applications that expand supports for students under Title IV. In addition, for the first time, community partners like CIS can partner with districts to apply for Title III dollars to support the non-academic needs of English Language Learners.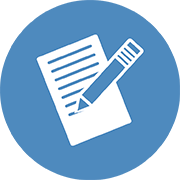 States must engage a range of stakeholders and partners, including community-based groups, in the development of their overall state plans under ESSA.
CIS, whose staff members have extensive experience in education and the social services fields, can serve as a thought partner as states write their plans and bring in the perspective of students and families most in need of support.
As the nation's largest provider of integrated student supports, we know from experience and from independent research results that when delivered with quality, these programs effectively improve academic outcomes for kids in school.
We are gratified that our leaders in Congress looked at the evidence and determined that Integrated Student Supports is an effective and cost-efficient use of resources. While there is still much work to be done to serve the 14.5 million kids under 18 living in poverty in our country, we are encouraged by this important milestone. 
CIS has already submitted comments to the U.S. Department of Education on implementation and guidance, and we will continue working to make sure the new law is implemented effectively. From time to time, your participation can help us make that happen. So please sign up for our E-News for important updates.
For now, thank you for standing with our students and helping to change the picture of education in America.