The Power of Partnerships
Through the support and generosity of foundations, corporations, and individuals, Communities In Schools is making a real difference in students' lives across America. Our partners understand the importance of surrounding students with a community of support, so young people stay – and succeed – in school and are committed to amplifying our work with the resources needed to help students succeed.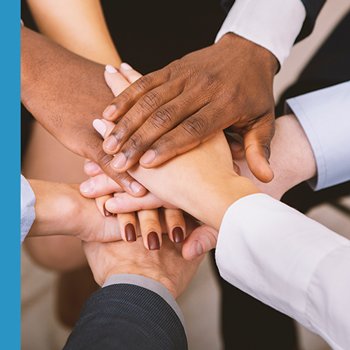 GET INVOLVED
Our vision is to bring the CIS model of integrated student supports to every eligible Title I school in the country to ensure equitable learning conditions and academic and life success for all students, particularly those living in poverty. Currently, we operate in more than 3,000 schools, but with 70,000 Title I-eligible schools nationwide, we still have a long way to go and need your support to get there.
Would you like to partner with us to further this work? Contact us if you would like to learn more about how your partnership and investment can help us reimagine public education together.
Thank You for Being #AllinforKids!
We are proud to recognize the following institutional funders whose generosity furthers our work to change the educational landscape in America—making our schools equitable places where all students can receive what they need to succeed.
Are You #AllinforKids?
Join our community of changemakers and stay connected with us! 
Learn more about the work Communities In Schools is doing and help us set students up for success in the classroom and beyond.
↑

TOP