Panda Cares Foundation
Panda Cares Foundation is the philanthropic arm of Panda Express. Since 2020, the foundation has partnered with Communities In Schools® to help students succeed in school and in life.
About Panda Cares
Established in 1999, Panda Cares is committed to serving the communities in which they operate by providing food, funding and volunteer services to underserved youth, and disaster relief efforts. Panda Cares Foundation is powered by the in-store donation box program as well as Panda associates and valued business partners.
Panda Cares is honored and humbled to do our part to positively impact the lives of underserved youth. We are committed to ensuring that future generations achieve their highest possibilities.
Tina Hsing Director of Panda Cares
Panda Cares Day – August 8
Panda Cares observes its anniversary on August 8th, also known as Panda Cares Day, with a celebration of giving back. Each year on this day, they commemorate Panda's privilege of bringing joy to youth nationwide through the gifts of health and education. See highlights from their 2022 event.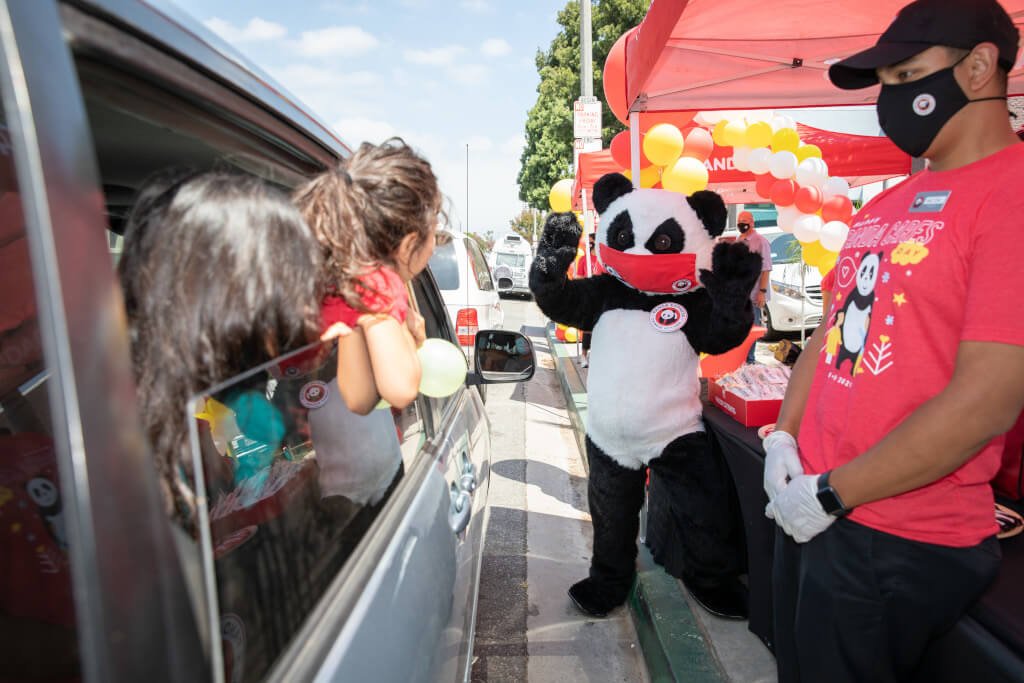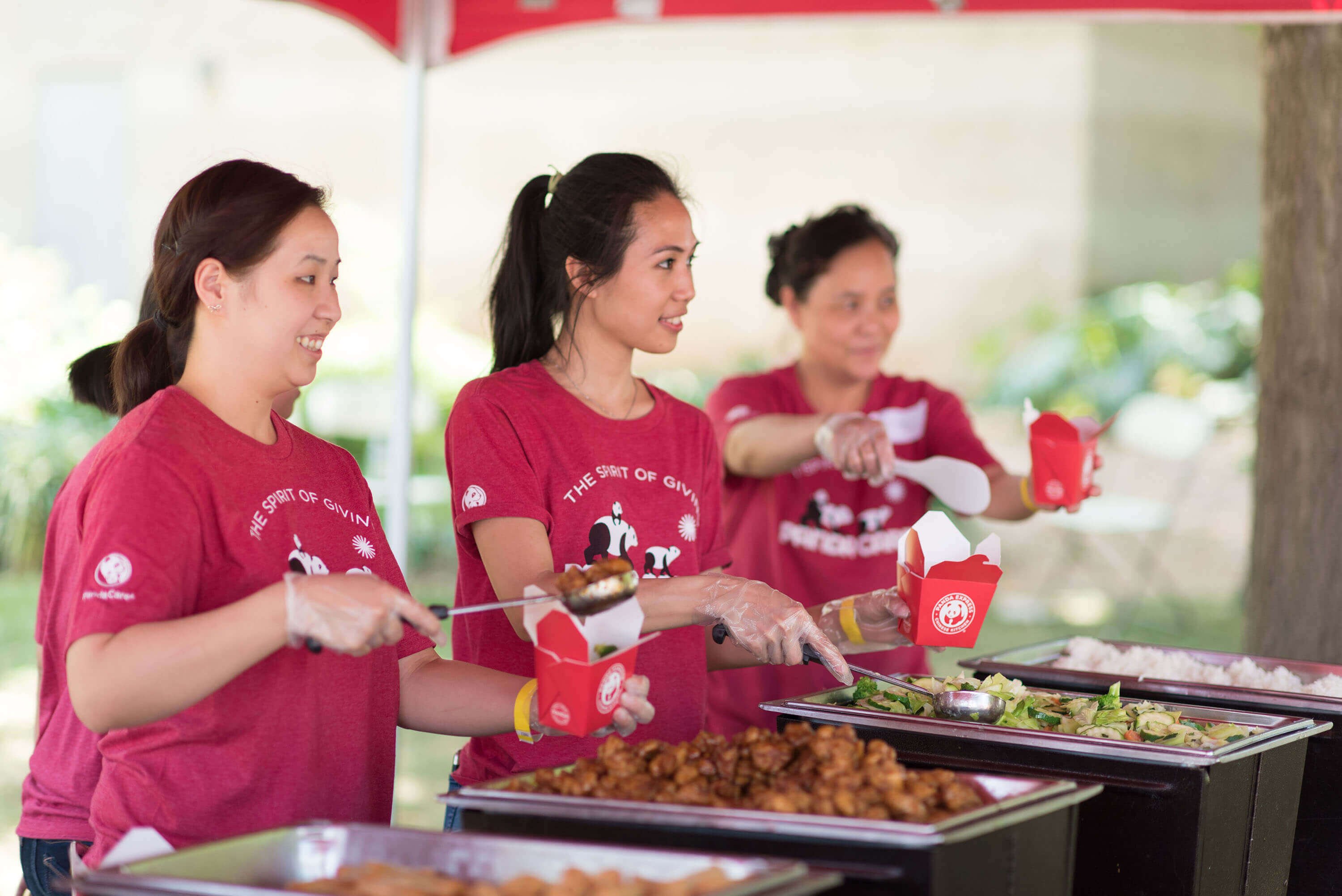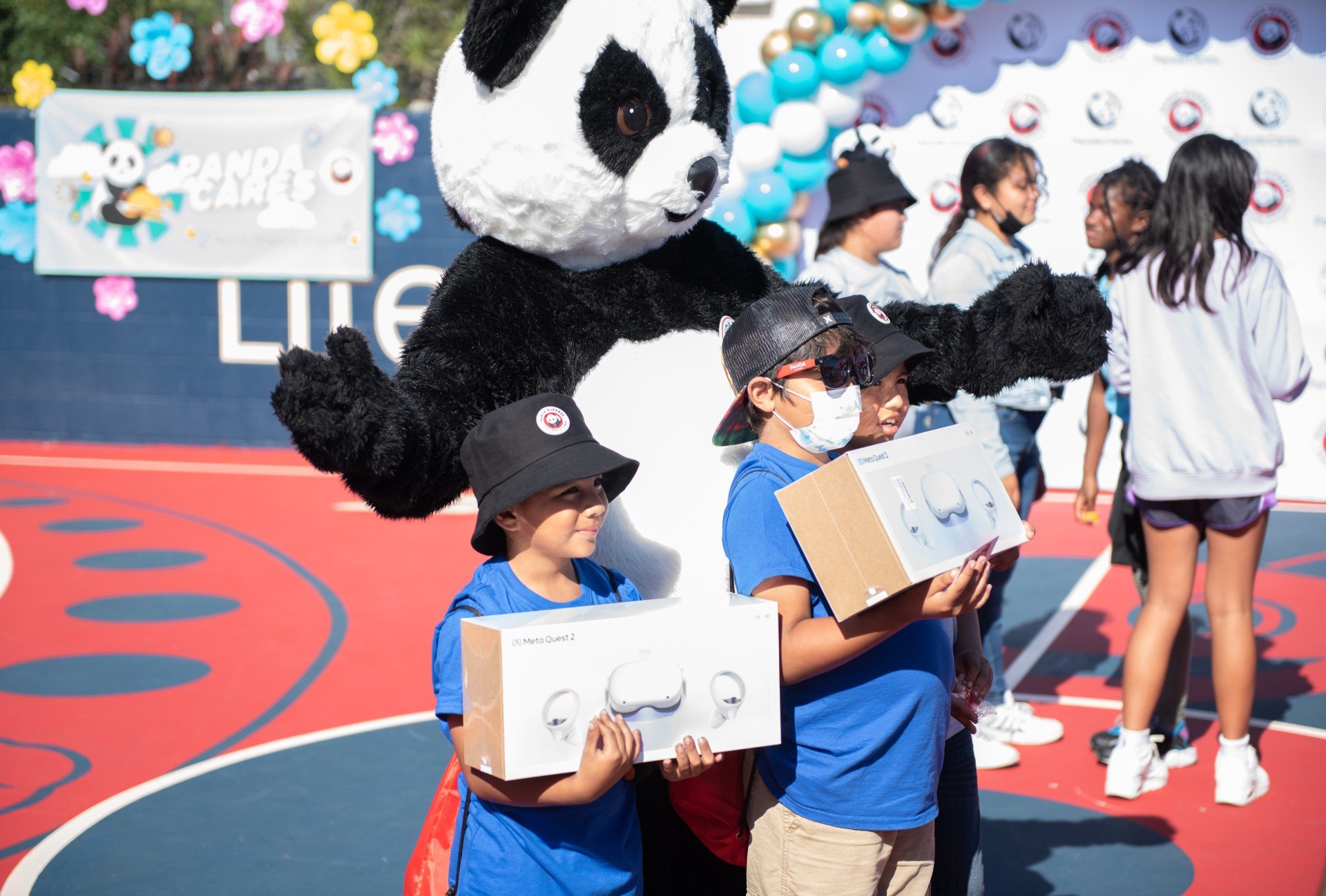 Are You #AllinforKids?
Join our community of changemakers and stay connected with us! 
Learn more about the work Communities In Schools is doing and help us set students up for success in the classroom and beyond.
↑

TOP