About the Book
Originally published in 2007, the revised edition of The Last Dropout by Communities In Schools® (CIS®) Founder Bill Milliken offers nine key principles that CIS has tested over four decades and chronicles stories from CIS leaders who have successfully adopted these principles in their own communities. It also includes a new introduction by CIS President and CEO Rey Saldaña, and an insightful, revealing conversation between Rey and Bill, examining CIS's passionate grassroots mission and the goals they seek to achieve in the future. The Last Dropout traces the evolution of the CIS movement from a handful of groundbreaking "street academies" to a national network of hundreds of local affiliates.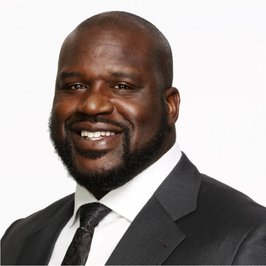 I'm consistently amazed by the excellent work Communities In Schools does every year. They continue to set the standard for helping kids, and it all starts with Bill Milliken's and Rey Saldaña's leadership. As a CIS National Board member, I am proud to be a part of their efforts to remove barriers and empower students.
Shaquille O'Neal Former NBA Basketball Player and Hall of Fame Inductee; CIS National Board Member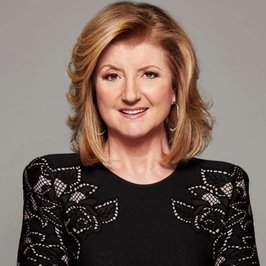 I've supported Bill Milliken and Communities In Schools for many years. More than ever, their work is vitally necessary as we strive to become one nation. The catastrophic division between the rich and those left behind disproportionately affects children. The Last Dropout explains what schools and communities can do in plain and compelling language.
Arianna Huffington Founder and CEO, Thrive Global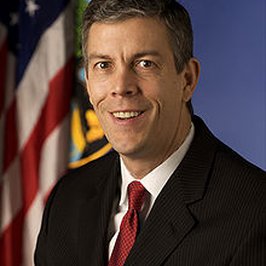 It's clear that we need bold action to transform struggling schools and help change the futures of children and neighborhoods. I believe every child has the right to a quality education. Communities In Schools has championed this right, and their unique model of service delivery, for more than 45 years.
Arne Duncan Managing Partner, Emerson Collective; Former U.S. Secretary of Education; CIS National Board Member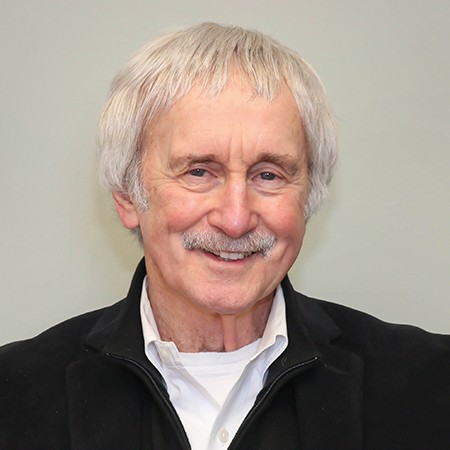 Bill Milliken, Founder and Vice Chairman of Communities In Schools, is one of the nation's foremost pioneers in the movement to give young people the help they need to graduate from high school and go on to rewarding lives. He is the recipient of the Martin Luther King Jr. Legacy Award for National Service, the Visionary Ambassador's Award from Usher's New Look Foundation, and the National Jefferson Award for Public Service. Mr. Milliken serves on the boards of Leadership Foundations of America, PathNorth, and Communities In Schools of Northern Virginia.
Together, We Can Support More Kids
WE'RE CALLING ON YOU
to help us create equitable learning environments
that benefit and support all students.
Are You #AllinforKids?
Join our community of changemakers and stay connected with us! 
Learn more about the work Communities In Schools is doing and help us set students up for success in the classroom and beyond.
↑

TOP