Donate
Our Mission
At Communities In Schools® (CIS®), we surround students with a community of support, empowering them to stay in school and achieve in life.
Unlocking Public Dollars for Local Impact
Last February, CIS announced an unprecedented $165 million philanthropic investment that matches public sector funds to bring our in-school, integrated student supports (ISS) services to under-resourced schools across the country. This fund will be available to school districts that plan to invest in implementing the CIS model.

Student Success Lasts a Lifetime
LAST YEAR, OUR EFFORTS RESULTED IN THE FOLLOWING: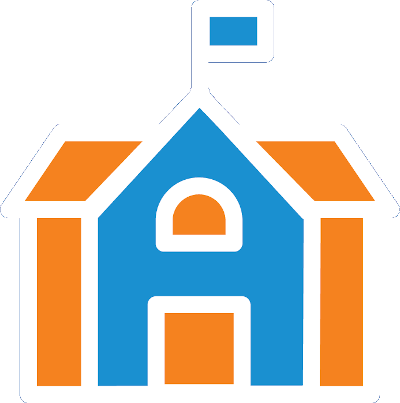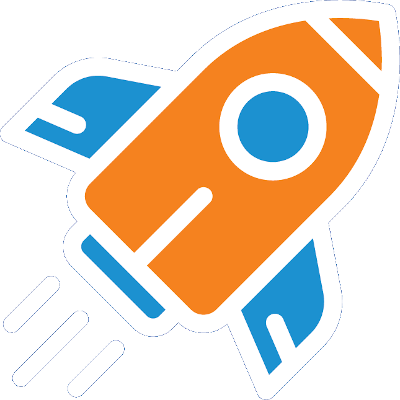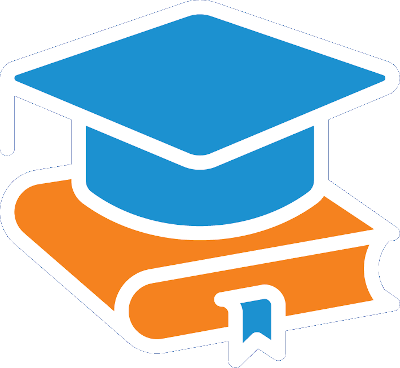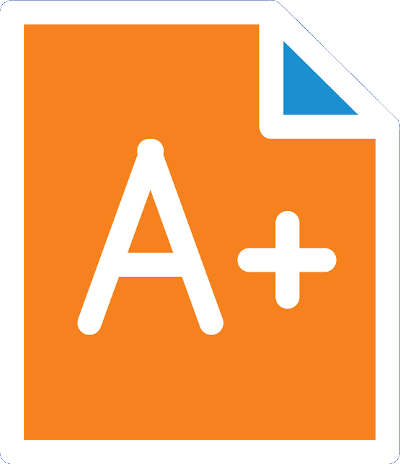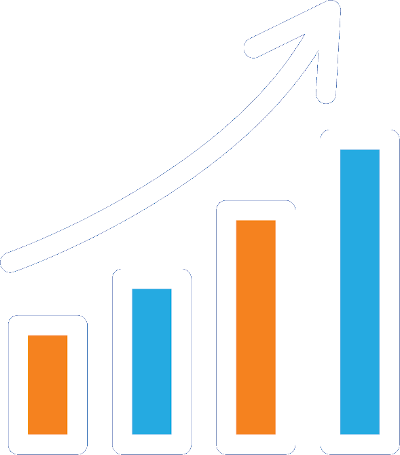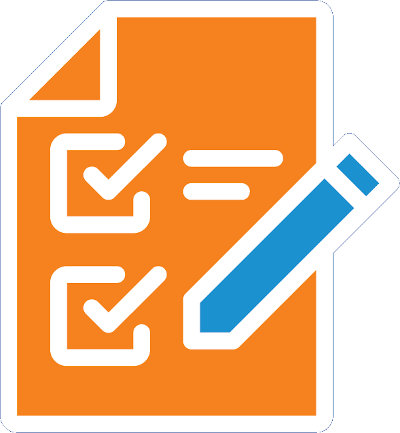 Locally Focused. Nationally Active.
28 STATES + DC
current network span
3,270
schools and community sites served in the 2021-22 school year
1.8 MILLION
students reached in the 2021-22 school year
Bringing Communities of Support to Students
Our film, The Push, follows the inspirational relationship between Darrell Smith, a caring CIS site coordinator, and Ja-Mez, who is about to graduate from high school full of self-confidence and with the promise of a bright future—an event that seemed impossible just two years earlier. Watch the trailer below and then learn more about our film.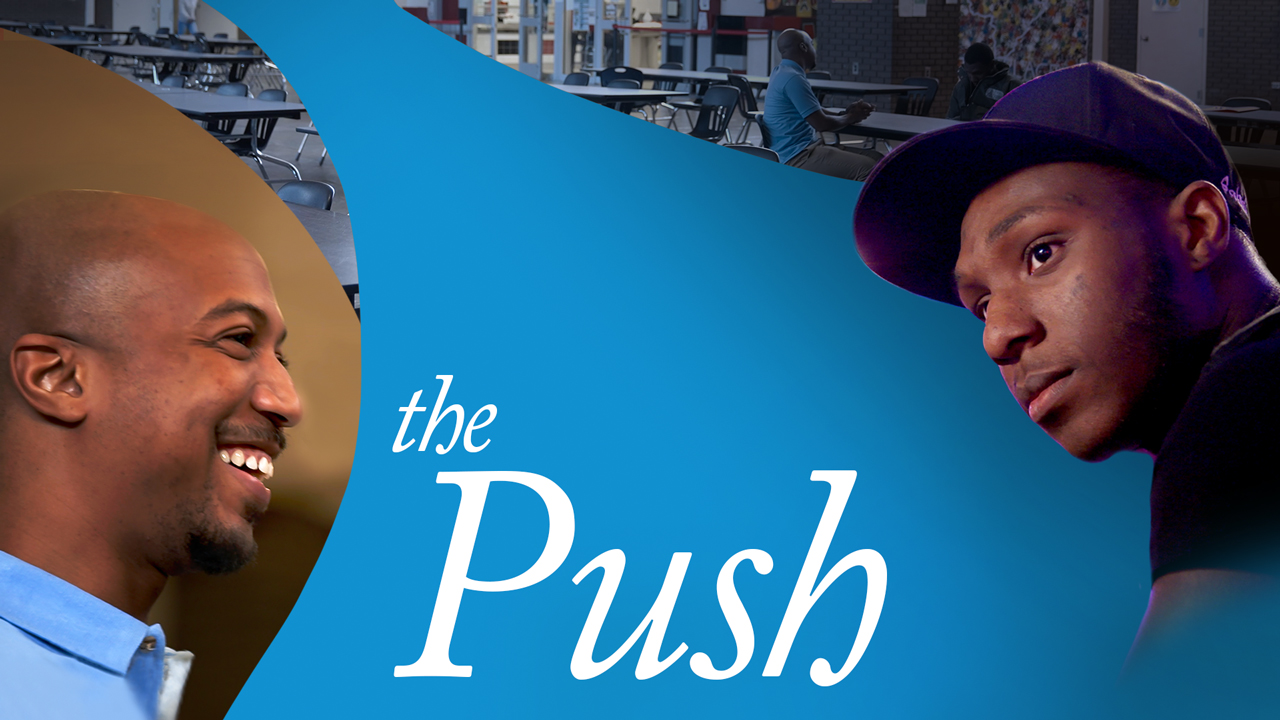 All students deserve educations that lead to successful futures.
Communities In Schools helps students succeed by removing roadblocks and providing students with the resources, supports and opportunities they need to thrive.
More than
12 million
children
live in poverty
Together, We Can Support More Students
Communities In Schools works in communities nationwide, collaborating with parents, educators, community-based organizations and school and district leaders to help our students overcome obstacles and succeed in school and life. Join us!
Are You #AllinforKids?
Join our community of changemakers and stay connected with us! 
Learn more about the work Communities In Schools is doing and help us set students up for success in the classroom and beyond.
↑

TOP