Donate
Our Mission
At Communities In Schools® (CIS®), we surround students with a community of support, empowering them to stay in school and achieve in life.
First Lady Highlights Communities In Schools' Work and Crucial Role of Integrated Student Supports
First Lady of the United States and lifelong educator Dr. Jill Biden addressed over 300 Communities In Schools leaders at our annual Leadership Town Hall Conference and stressed the crucial role of integrated student supports and mentors in supporting students, schools, and educators.

Student Success Lasts a Lifetime
LAST YEAR, OUR EFFORTS RESULTED IN THE FOLLOWING: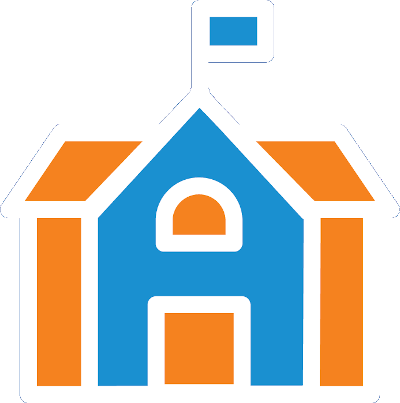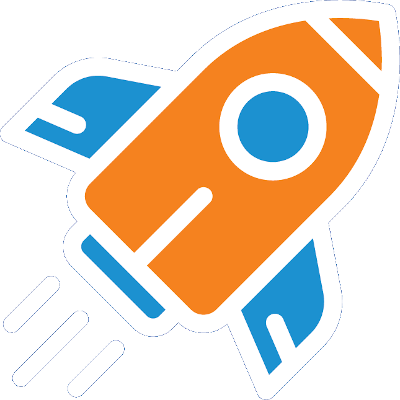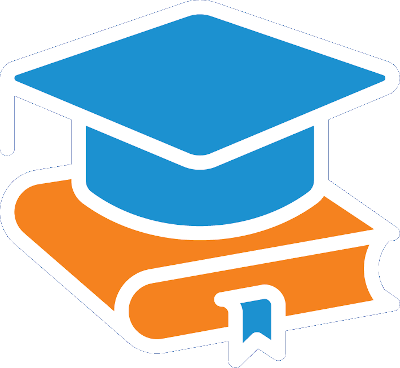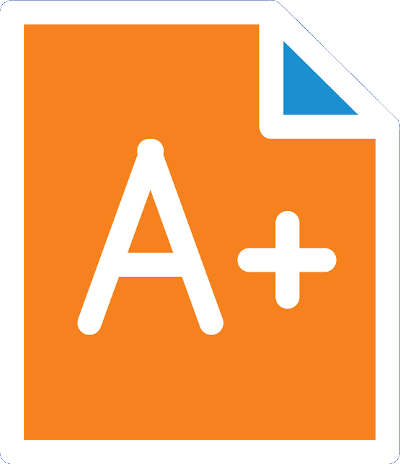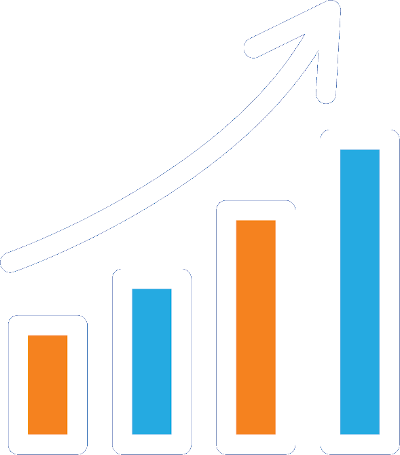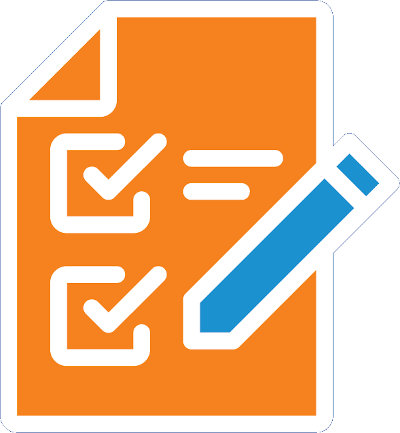 Locally Focused. Nationally Active.
26 STATES + DC
network span
2,900
schools and community sites in the 2020-21 school year
1.61 MILLION
students reached in the 2020-21 school year
Bringing Communities of Support to Students
Our new film, The Push, follows the inspirational relationship between Darrell Smith, a caring CIS site coordinator, and Ja-Mez, who is about to graduate from high school full of self-confidence and with the promise of a bright future—an event that seemed impossible just two years earlier. Watch the trailer below and then learn more about our new film.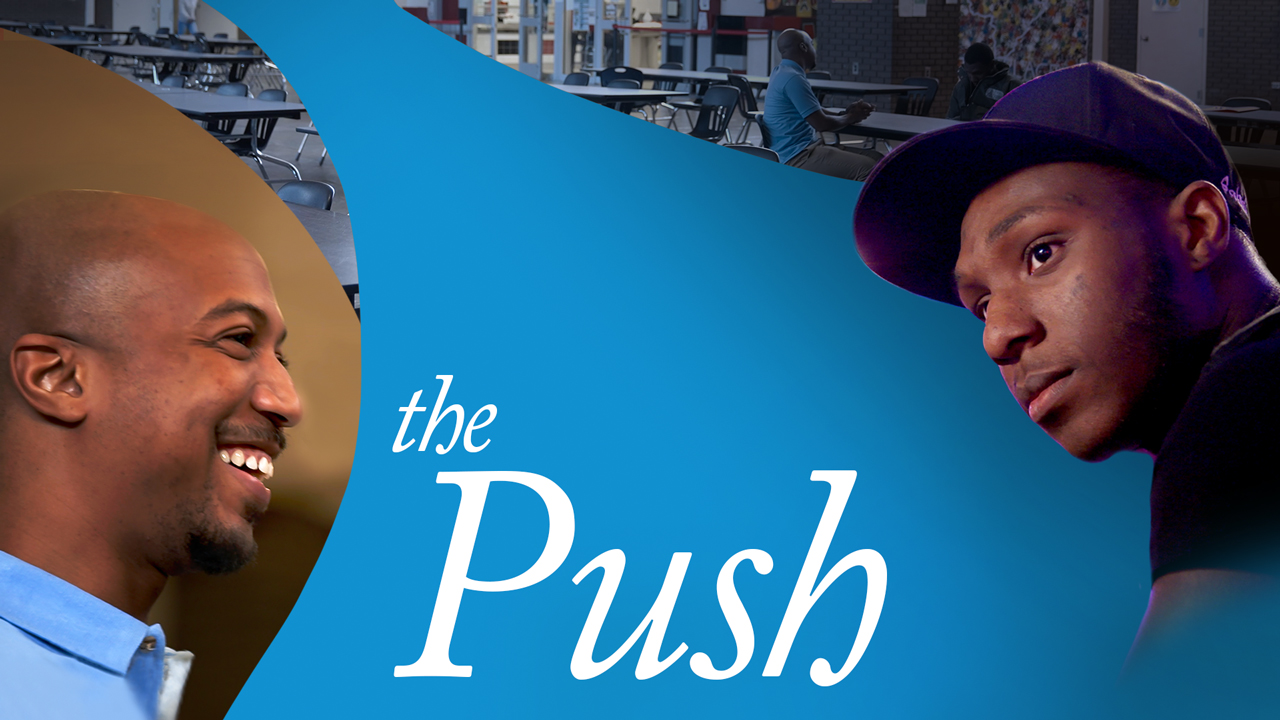 We Need You in the Fight for Educational Equity
At Communities In Schools, we empower all students, regardless of race, gender, zip code, or socio-economic background, to realize their greatest potential in school and beyond.
More than
12 million
children
live in poverty
Setting Students Up for Success
OUR GOAL IS SIMPLE:
put students at the center and surround them with a caring community of support, anchored by our dedicated staff. Here are some stories about how we do that.
Together, We Can Support More Kids
WE'RE CALLING ON YOU
to help us create equitable learning environments
that benefit and support all students.
Are You #AllinforKids?
Join our community of changemakers and stay connected with us! 
Learn more about the work Communities In Schools is doing to empower and equip every student to take on and tear down the barriers that stand between them and an equitable path to education. 
↑

TOP