Partnership Opportunities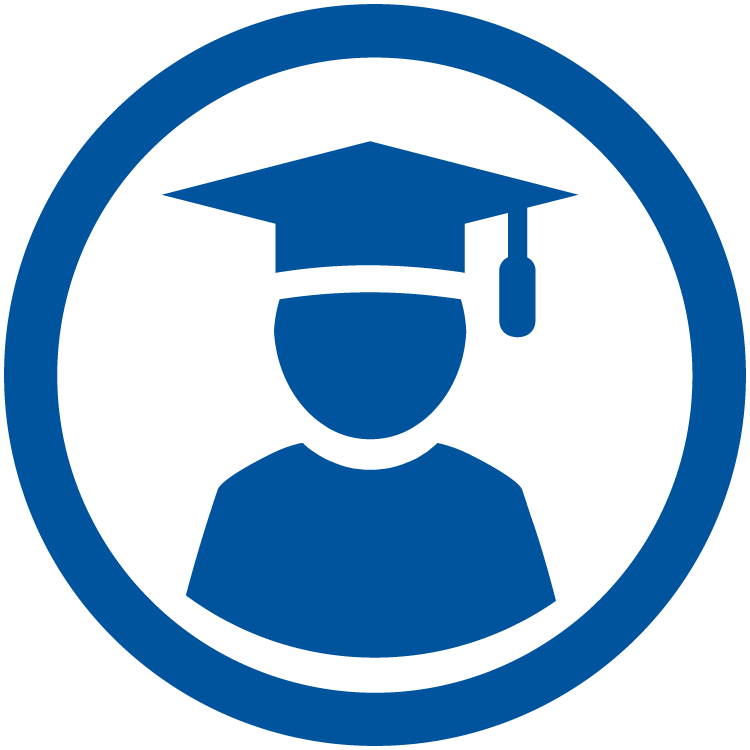 In-person or virtual professional development to introduce elements of integrated student supports in a school, district, or youth-serving organization.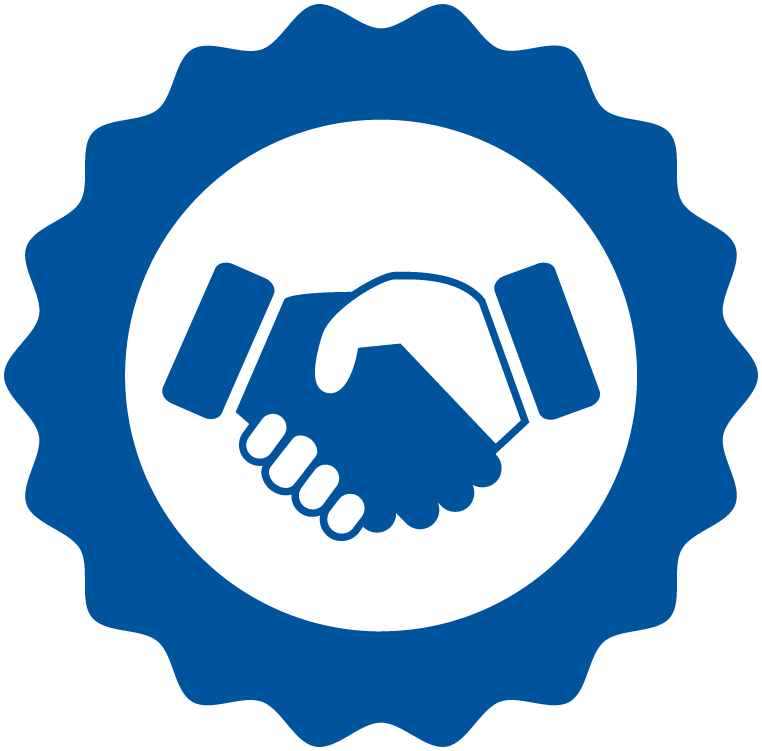 Receive certification and technical assistance to deliver the full model of integrated student supports across multiple schools or districts.
Bring in trained Communities In Schools staff to work directly with students in schools alongside educators and administrators.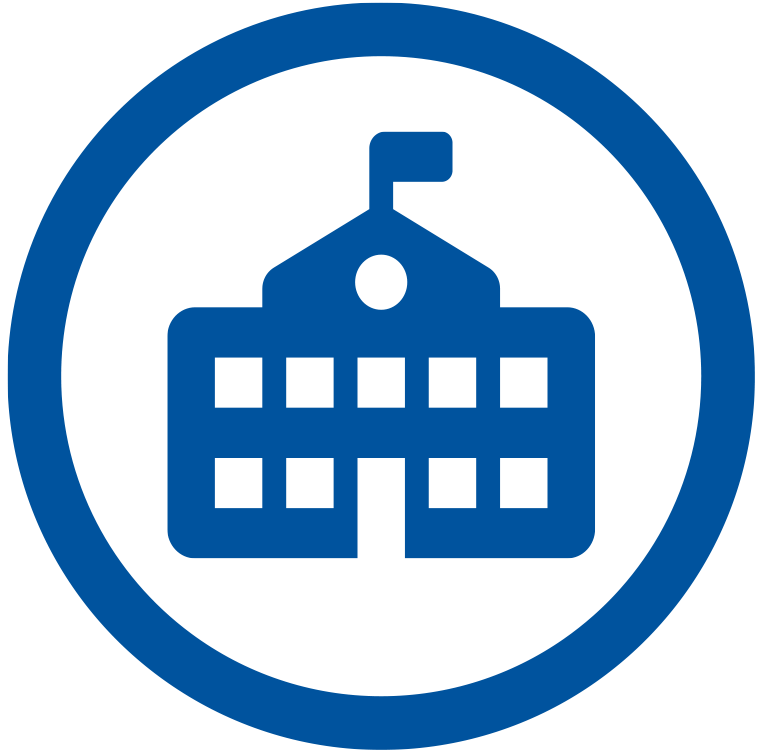 Easy to use tools to help better understand and measure student, family and educator engagement in learning.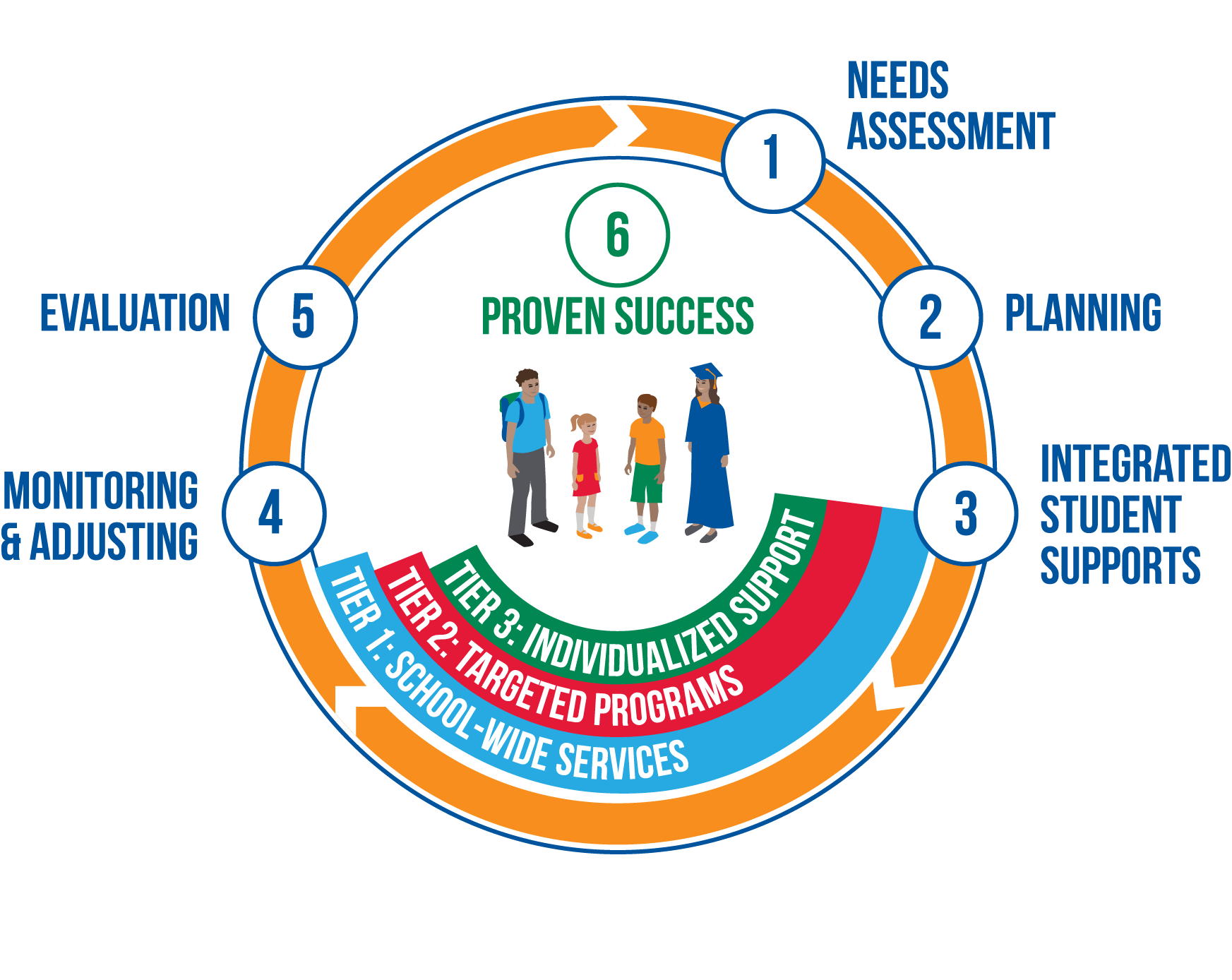 Integrated Student Supports
Increasingly, education systems are being challenged to address both the academic and non-academic needs of students. Our evidence-based model helps educators balance the needs of the whole child through targeted resources, programs and services for the students who need them most.
Our Work In Schools
We know that integrated student supports works because it's backed by rigorous and independent evaluations. But don't just take our word for it. Hear from the school and district partners who know us best.
2021-22 School Year Outcomes
99%
of case-managed students remained in school through the end of the 2021-22 school year
95%
of case-managed 12th grade students graduated or received a GED
97%
of case-managed K-11 students were promoted to the next grade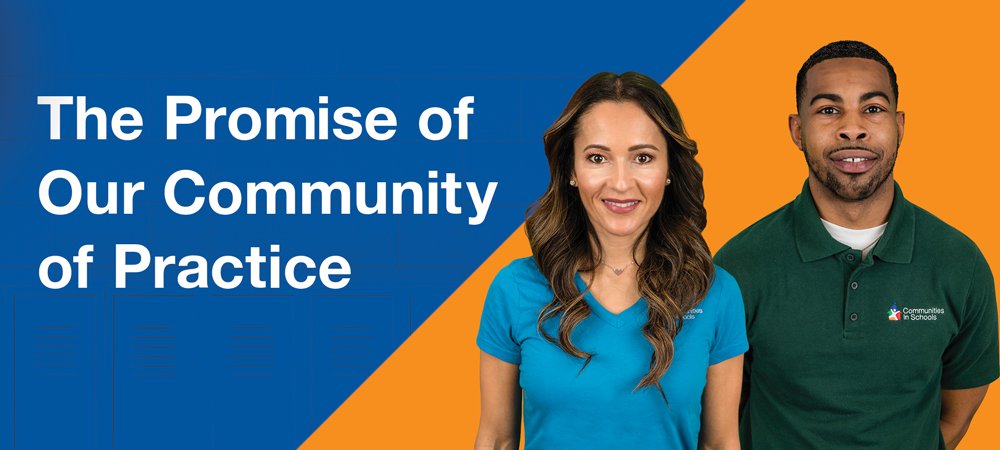 National Network. Local Approach.
Our national community of practice enables education leaders and administrators to learn from what's working in thousands of schools across the country and co-create a completely customizable approach based on local needs.
Are You #AllinforKids?
Join our community of changemakers and stay connected with us! 
Learn more about the work Communities In Schools is doing and help us set students up for success in the classroom and beyond.
↑

TOP