We're All IN for Student Success
At the heart of this partnership model are experienced practitioners, also known as site coordinators, who work full-time within schools to support students. Site coordinators are employed, trained, and managed by a Communities In Schools affiliate that works in close partnership with school leadership to ensure their effectiveness. Within a school building, site coordinators help to identify and manage community partners, while also coordinating the delivery of school-wide resources and programs. Most importantly, site coordinators are also focused on providing individualized support for a case load of students identified as at risk of dropping out.
Our affiliate partnership model is unique in its ability to support the implementation of integrated student supports (ISS) through a dedicated team of school support staff. In this model, a local Communities In Schools affiliate is identified to work alongside schools, districts, and state education agencies as a long-term partner for school improvement.
For more than 45 years, Communities In Schools has perfected this model of partnership through more than 13 independent evaluations.
Our Existing Affiliates
Located in more than 28 states and the District of Columbia, our affiliate network supports thousands of schools across the country. And, in each of the communities where we work, our affiliates partner closely with schools and districts to provide a set of programs, services, and resources that are as unique as the students we serve. Find an affiliate in your area to learn more about local partnership opportunities.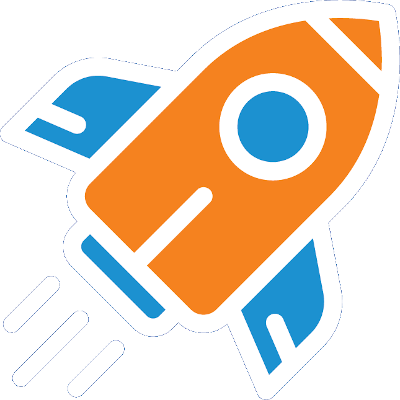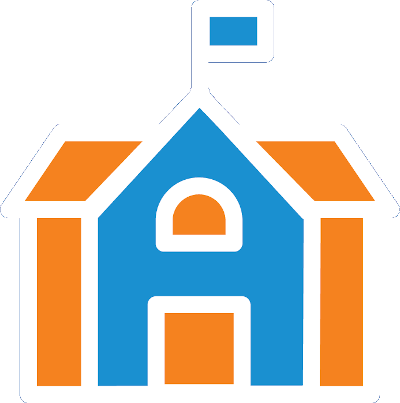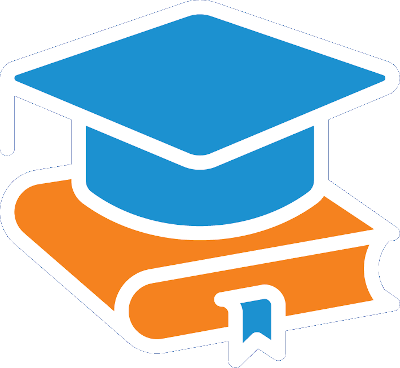 Contact Us
If you're interested in learning more about affiliate partnership opportunities, please fill out and submit the information below. A CIS staff member will be in touch with you soon.
↑

TOP