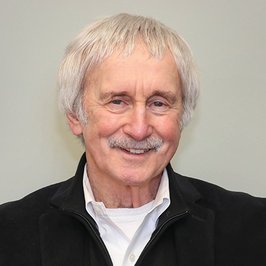 I was overwhelmed when I first saw this film—first of all because it takes place in Atlanta where CIS first started, and second because it follows a real student, Ja-Mez, and his CIS site coordinator, Darrell Smith, who would not give up on him no matter what. It perfectly captures what CIS really is all about. It is a one-on-one relationship that gives hope and transforms lives.
Bill Milliken Founder and Vice Chairman, Communities In Schools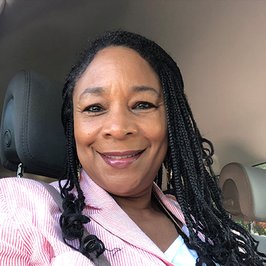 I enjoyed the film. It is exactly what we do as Site Coordinators. It's all about building relationships and being genuine with the students. It blessed my heart in a special way. The smile on Ja-Mez's face at the prom and graduation made me tear up. My students always say that CIS is the heart of our school.
Gail Site Coordinator, CIS of Rome-Floyd County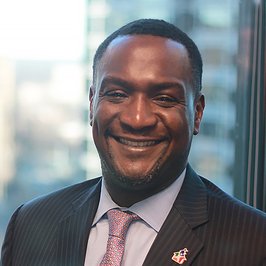 The Push offers an authentic and undiluted firsthand look at our evidence-based dropout prevention model that supports the most underserved student populations in America. It illustrates the connection between a site coordinator and student pre- and post-COVID-19, and how a caring adult can truly make a profound difference.
Frank Brown, Esq. CEO, CIS of Atlanta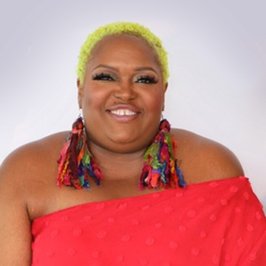 Most people know that I grew up in foster care. I am the baby the village raised. So, to see Communities In Schools take what is maybe a statement or a cliched statement to some—'it takes a village to raise a baby,' they have legitimately taken that idea, turned it into a workable solution for what's ailing our babies right now.
Poet Taylor Radio Host and Producer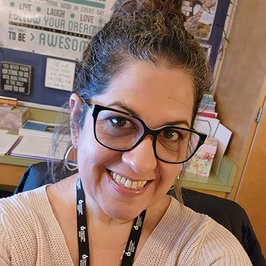 This film moved deep emotions in me. The reality of what we do everyday and the relationships that we develop at our sites and with our students, takes a different color when we see it outside of ourselves. I feel encouraged to keep doing what I do, pouring my energy and my heart into my students; to continue to remind them that I believe in them and although I don't have all the answers, we can figure out stuff together.
Nazlhy Heredia-Waltemyer Success Coach, CIS of Kalamazoo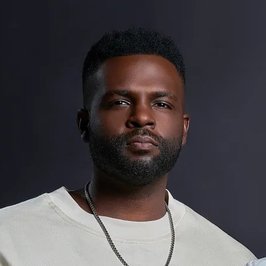 The Push is fantastic. Education is the biggest way people can bridge the gap between poverty and financial stability and success. Communities In Schools is doing extraordinary work. I love what CIS site coordinator Darrell Smith says about addressing the person first—their life, their humanity—before addressing academics.
Juan Winans Gospel Singer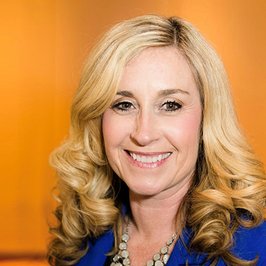 This film is truly inspiring.  It only takes one person to make a profound impact to influence our youth. It models the art of being relentless and meeting students where they are in this journey of life. The film captures humanity, compassion, connectivity, inspiration, and hope. Let's make a difference one student at a time. Be present and make it count!
Tracy Heitmeier Director of Education Products, Cricket Media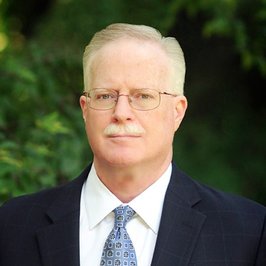 I wish every person in America could see this. I have never seen anything that better captures why you all do what you do, what a difference it makes in kids' and families' lives, and why the work is so important. This is not only incredibly well done, but just tells the story as well as it can be told.
Mike French Board Member, Communities In Schools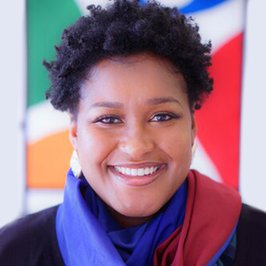 This film was excellent. I loved how we were able to hear from the site coordinator about the day to day perspective of working on campuses and positively impacting lives. We refer to our site coordinators as changemakers, as they are the heartbeat of our organization.
Tonee Shelton Chief Impact Officer, CIS of the Heart of Texas
about the film
The Push follows the inspirational relationship between Darrell Smith, a caring Communities In Schools® (CIS®) site coordinator, and Ja-Mez, who is about to graduate from high school full of self-confidence and with the promise of a bright future — an event that seemed impossible just two years earlier. The moving film provides an inside look at one of the many stories unfolding in thousands of CIS schools across America. 
meet the cast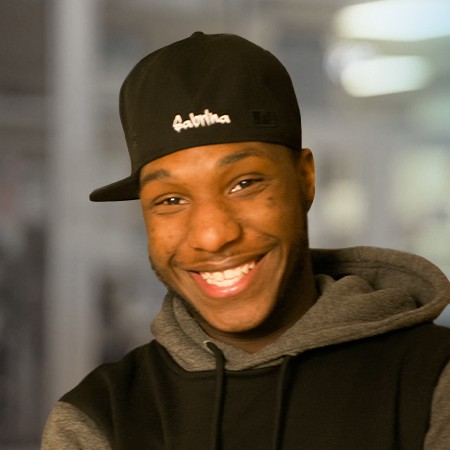 Ja-Mez
Ja-Mez is a recent graduate of Stone Mountain High School. During high school he enjoyed playing football, working at a roller skating rink, and serving as a mentor to other students facing challenges in school. With the help of CIS and Mr. Smith, Ja-Mez is on the path to a bright future. Read the rest of Ja-Mez's story here.
Believe in yourself, believe in the people who are helping you, and you will definitely succeed.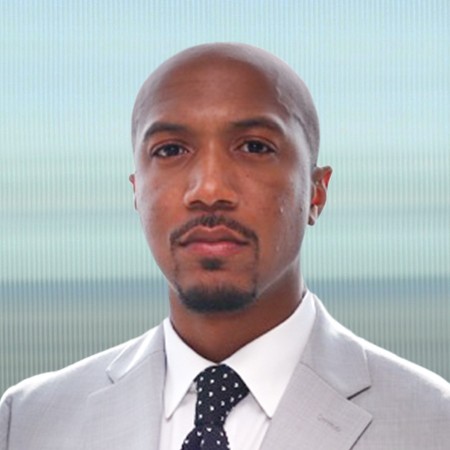 Darrell Smith
Darrell Smith is a CIS of Atlanta site coordinator at Stone Mountain High School. As a Dekalb County resident for the past 20 years, Smith is passionate about the community. His goal is to help deter students from making the same mistakes he did and provide families with a vision to overcome the challenges they face.
Every day I'm coming in trying to plant seeds, and I don't know when they're going to grow. At CIS, we're all in to help kids be successful.
from the filmmaker
Daniel Stine
Rising Act Films was founded in 2019 by Daniel Stine, an award-winning independent filmmaker whose films have garnered over 40 awards in multiple categories at film festivals across the U.S. According to Stine, "The Push was an incredibly rewarding project for Rising Act Films. I feel very fortunate to have worked with Darrell and Ja-Mez—a site coordinator and a student who delivered in a way that was emblematic of everything Communities In Schools is about. Not only were they compelling to watch on screen, but to collaborate with—to learn from, to laugh with, to be around."
support Communities In Schools
Communities In Schools surrounds students with a community of support, empowering them to stay in school and achieve in life. Our Founder Bill Milliken once said, "It's relationships, not programs, that change children." CIS site coordinators meet students where they are in life. They build relationships with them to provide support and access to critical resources to eliminate barriers on their path to success. In everything we do, we are building a powerful change movement committed to shaping an equitable path to education for future generations. Join us.
Are You #AllinforKids?
Join our community of changemakers and stay connected with us! 
Learn more about the work Communities In Schools is doing and help us set students up for success in the classroom and beyond.
↑

TOP