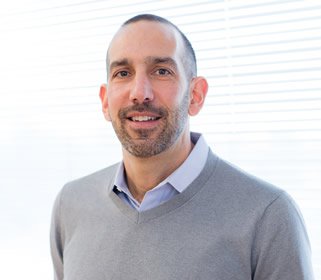 Dan Cardinali is president of Communities In Schools, Inc., the nation's largest dropout prevention organization, with operations in 26 states and the District of Columbia.  Established in 1977, Communities In Schools serves more than 1.3 million of America's most disenfranchised students each year.  Under Cardinali's leadership, the organization has developed and embraced an evidence-based model of integrated student service provision and has launched a national growth strategy to increase the organization's impact on improving public education. 
Cardinali is a 2007 Annie E. Casey Children and Families Fellow.  He also currently serves as a trustee for America's Promise, a director on the board of Independent Sector and Child Trends. In May 2011 Dan Cardinali was appointed by President Barack Obama to the Presidential Advisory Commission on Educational Excellence for Hispanics.
Trained as a community organizer in Guadalajara, Mexico, Cardinali served on a team organizing a "squatter" community of 120,000 to secure land rights, running water and public education.  He returned to Washington, D.C., to receive a one-year research fellowship at the Woodstock Theological Center at Georgetown University. 
Cardinali holds a bachelor's degree in international relations from Georgetown University School of Foreign Service and a master's degree in philosophy from Fordham University.   
Learn more about Dan on our blog!
Are You #AllinforKids?
Join our community of changemakers and stay connected with us! 
Learn more about the work Communities In Schools is doing and help us set students up for success in the classroom and beyond.
↑

TOP