Jillian Manus
Managing Partner, Structure Capital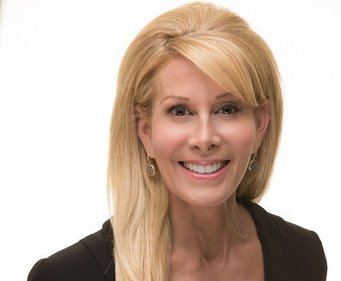 Jillian Manus is an experienced banking and media executive, a technology investor and entrepreneur. She is Managing Partner of an early stage Silicon Valley venture fund, Structure Capital. Branded "Architects of the Zero Waste Economy" they invest in underutilized assets and excess capacity.
Ms. Manus serves on numerous boards including: Stanford University Digital Health Board, Stanford University School of Medicine Board of Fellows, Advisory Board of Entrepreneurship and Innovation at Fuqua School of Business at Duke University, NASDAQ Entrepreneurial Center Board of Directors, NYU Tisch School of the Arts, and Communities in Schools.
Prior to Structure Capital, Ms. Manus was Founder of Broad Strategy, Manus Media and Global Goal Sports Management. She served as Co- Director of TMT for Credit Suisse Zurich, and Director of Development for Universal and Warner Bros and Associate Publisher of the national publication Upside, reporting on the financial strategies of the technology industry.
As a frequent global public speaker, Ms. Manus provides business and political commentary in the media, primarily on CNBC's Squawk Alley and Bloomberg Business news . She also co-hosts Spotify's Media's business podcast "The Pitch."
Ms. Manus attended The University of Oxford & NYU, where she served on the Board of Trustees. Throughout her careers, she has been a strong advocate for inclusion and diversity, frequently speaking on the topic of "Investing in Values, not Just Valuations."
Are You #AllinforKids?
Join our community of changemakers and stay connected with us! 
Learn more about the work Communities In Schools is doing to empower and equip every student to take on and tear down the barriers that stand between them and an equitable path to education. 
↑

TOP