CIS IS IN SCHOOLS AND BEYOND
By Steve Majors | April 2, 2020
IN SCHOOLS AND BEYOND
Across America, classroom doors are closed. Millions of students relied on their schools not only for learning but also for regular meals, social services, and connections to the caring adults who were everyday fixtures in their lives.
At Communities In Schools® we've now moved beyond the school walls, to provide vulnerable students with the resources they need to stay healthy, maintain their progress in school and most importantly, deal with issues of anxiety and trauma they may be feeling during this time of crisis.  
 We're going wherever we're needed and doing whatever it takes
HAMPTON ROADS, VIRGINIA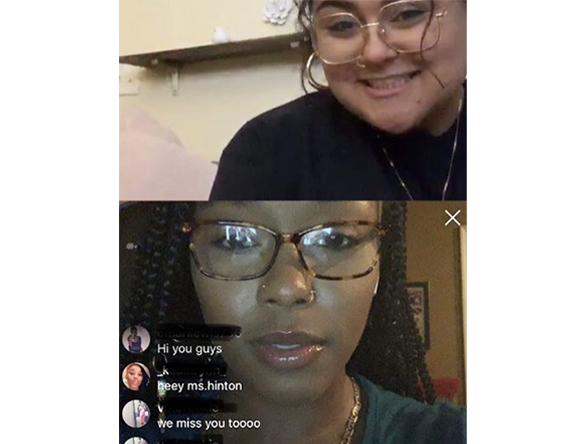 Leveraging Technology
"This weekend, two of our site coordinators decided to get their schools together for their first weekly chat. 15 students came together to discuss how they are doing emotionally and mentally…. We've connected our students to each other and they are looking forward to our weekly sessions."
ALEXANDRIA, VIRGINIA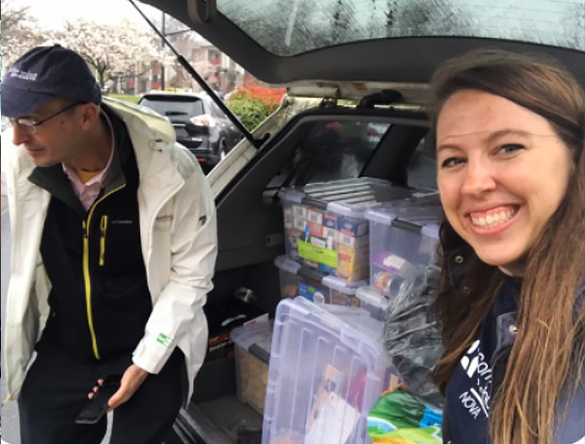 Food Distribution
"Mobile Community Corner activated! We're working with social worker Dave to make sure resources reach families in need. The COVID-19 closure can't stop CIS site coordinators from connecting with our community (at a social distance of 6 ft!)
AUSTIN, TEXAS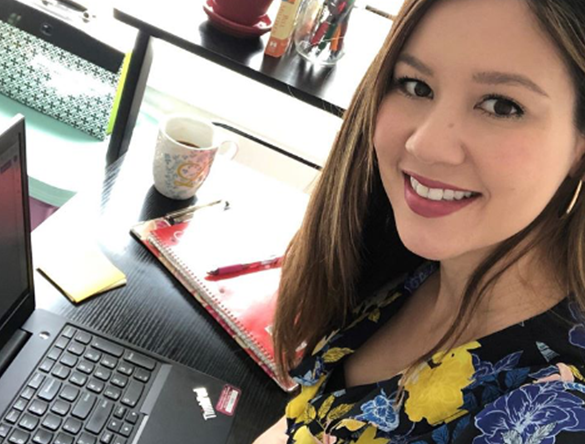 Navigating Resources
"The services and supports we are providing during school closures include check-ins with students and families by phone to provide connection and needs assessment; providing referrals to available community resources; helping families navigate community systems of support; and providing emergency financial assistance for families impacted by COVID-19"
SPOKANE, WASHINGTON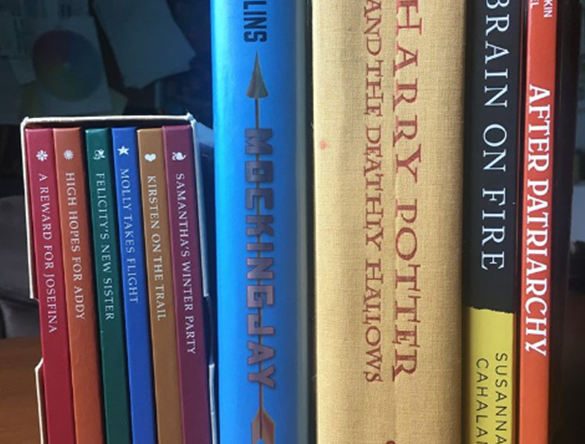 Supporting Learning
"Imaginations need food too! We are happy to announce that students are requesting books. (So, we are collecting) any books appropriate for K-12 students."
NO. WILKESBORO, NORTH CAROLINA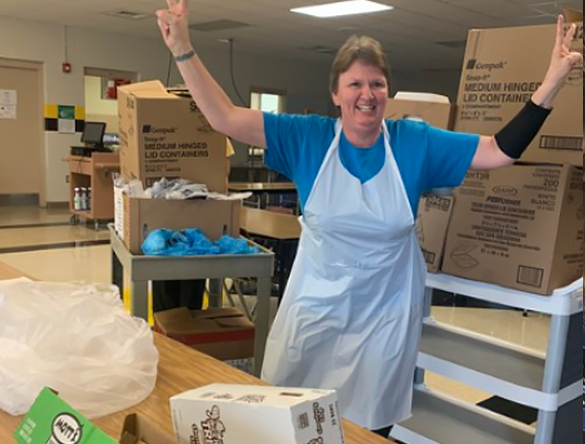 Staying Connected
 "School closures aren't keeping lunch buddies from sending cards, notes and letters of encouragement to students to support them during this challenging time."     
NEVADA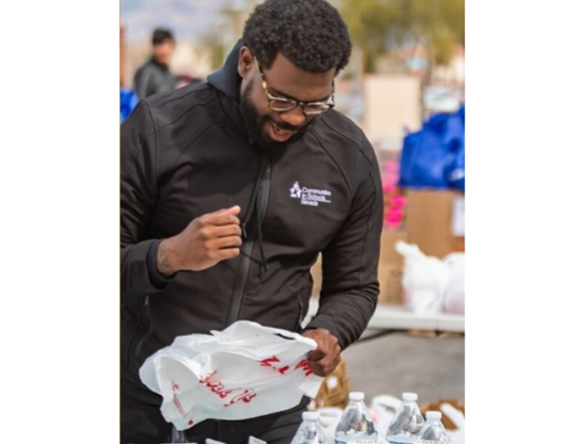 Family Supports
"A mother of a student I case manage relayed to me that she recently lost her job and explained how the food provided during the distribution could not have come at a better moment. As her voice began to crack, she thanked me. Knowing that our families are being directly impacted by the work we do is the sole reason I wanted to work for this organization."  
These are uncertain times and the need is great. But there is something you can do now to help those most impacted. Your gift today will help us respond to the evolving needs of our students and communities.