Promoting Students' Mental Health
By Julia Flynn | May 25, 2021
This May, Communities In Schools (CIS™) is going beyond to support students' social-emotional learning and mental health. The COVID-19 pandemic took a toll on many students and families, making the need for mental health resources even higher. In response, affiliates across the country are going beyond the classroom by providing safe spaces, self-care resources, and events supporting student wellness to empower kids to have a healthy outlook on their mental health and to succeed in life.
DALLAS, TX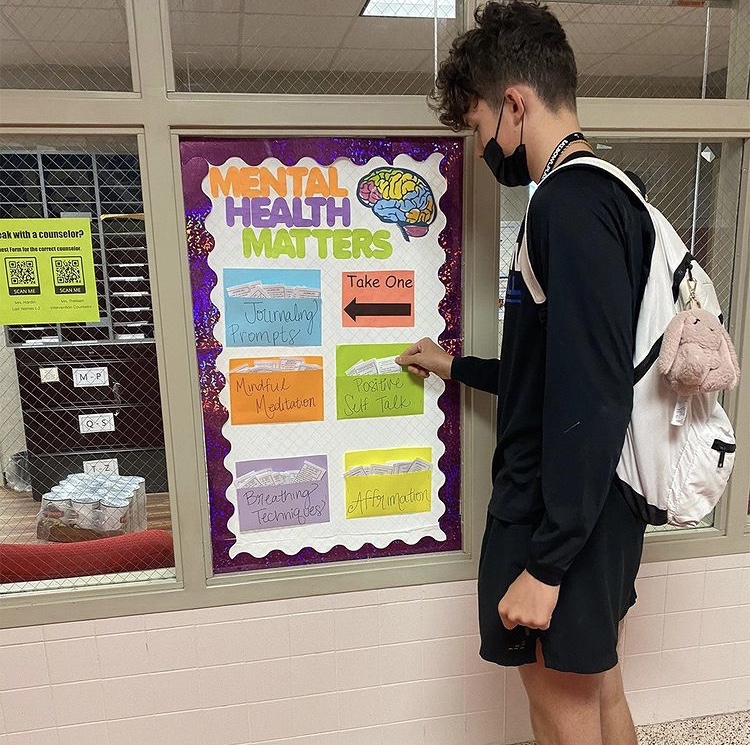 Mental Health Month Resource Center
To promote students' mental health, a CIS of Dallas Region site coordinator made a mini resource center with prompts for journaling and meditation.
CHESTERFIELD, VA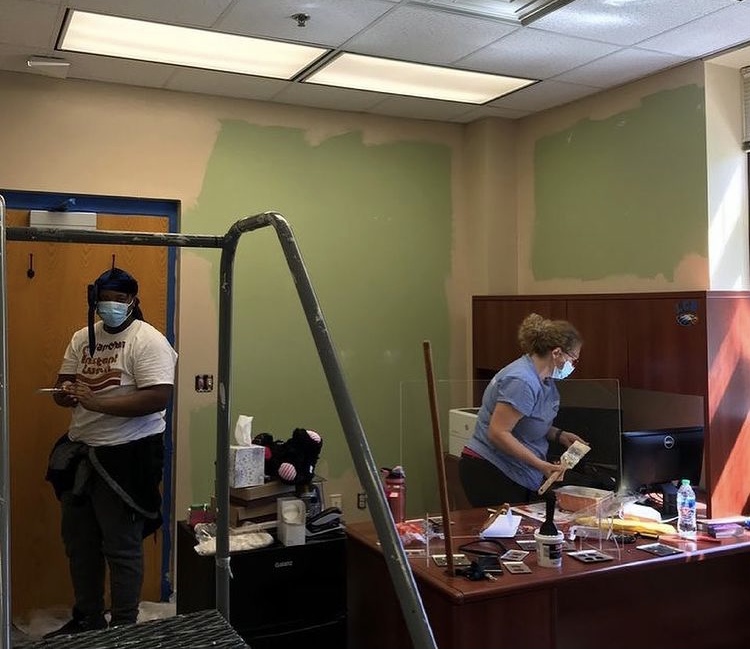 Student Zen Dens
A group of volunteers and a CIS of Chesterfield site coordinator transformed a former office into a safe, warm, quiet space for students. This "Zen Den" allows students to relax, practice mindfulness, and have a space when they need to talk.
CHICAGO, IL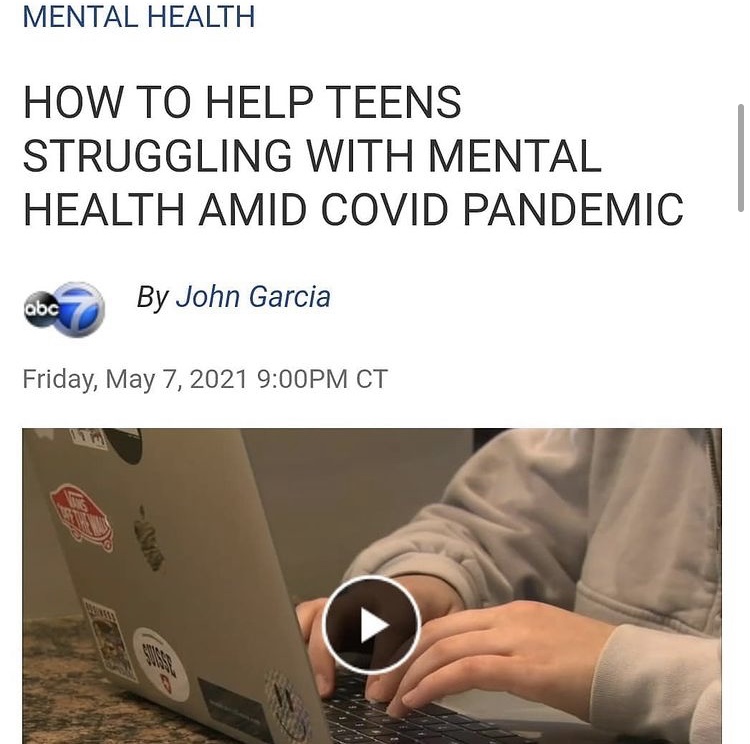 Mental Health First-Aid Training
CIS of Chicago held a Mental Health First-Aid training to help build a network of people capable of responding to signs of mental health crises in students.
HOUSTON, TX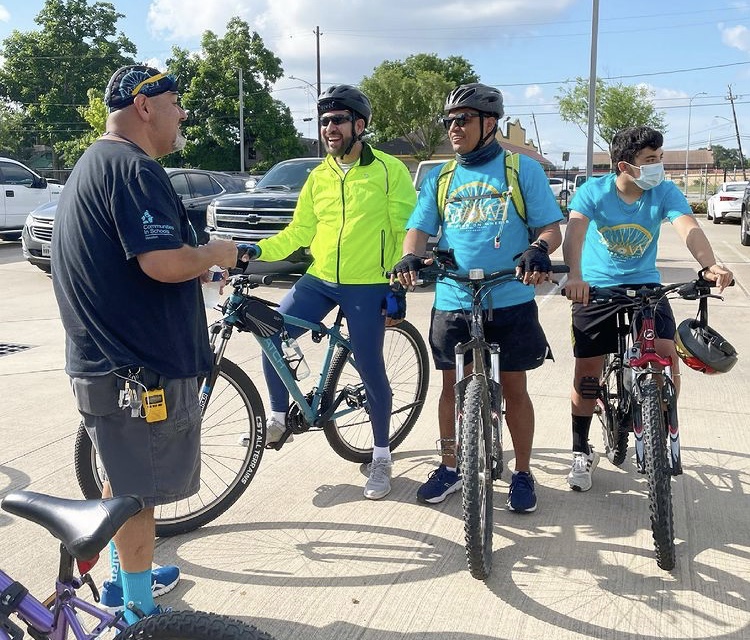 Wellness on Wheels
CIS of Houston hosted their "Wellness on Wheels" bike ride for students and community members to pedal toward mental and physical wellness. These rides help students supported by CIS cope with traumatic life experiences and stress. 
OVERLAND PARK, KS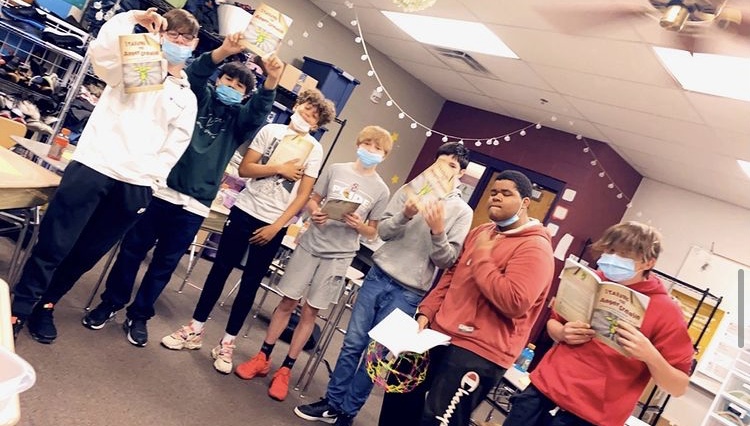 Learning Anger Management
Students from CIS of Mid-America took part in an anger management group, where they learned about techniques and strategies to manage their feelings such as 5 finger breathing, box breathing, bubble breathing, and the stoplight strategy.
RICHMOND, VA

Wellness with Puppies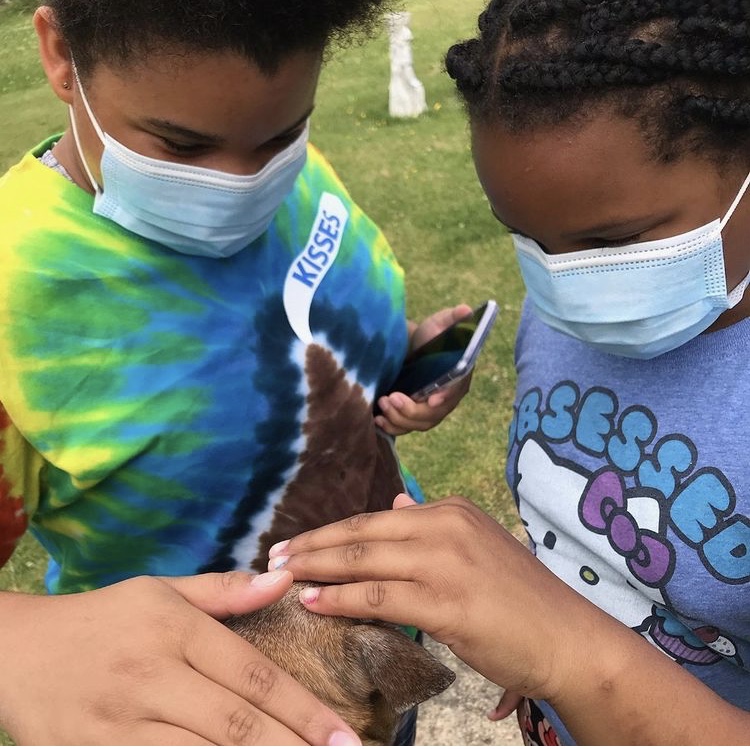 Because spending time with an animal can improve well-being, increase kids' social interactions, and reduce stress, a site coordinator at CIS of Richmond brought her puppy to some student porch visits.
SAN BENITO, TX

Math Enrichment Activities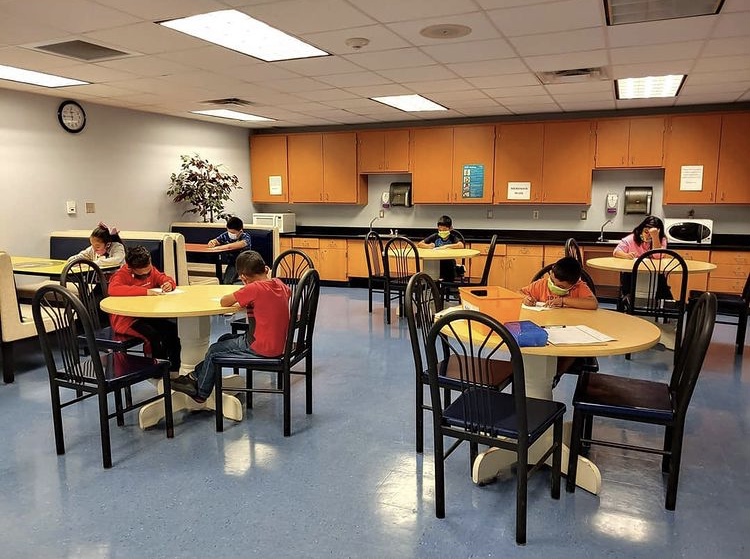 A CIS of Cameron County site coordinator did math problems and played cards with students to support their learning and to let them know they were cared for. 
WACO, TX

Mentor Group Discussions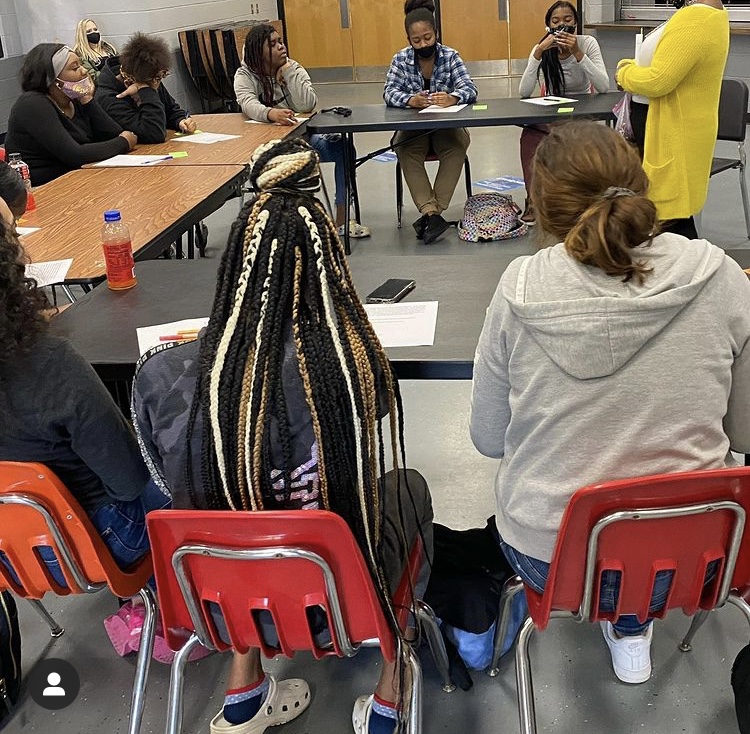 CIS of Heart of Texas organizes a mentor group for students that recently discussed the importance of self-esteem, managing emotions, and other tips to deal with life's obstacles.