Wherever They Are, Whatever It Takes We're All In For Kids
Sept. 25, 2020
This fall, Communities In Schools® (CIS ™) is working in schools and beyond the classroom to ensure all students have the same opportunity to succeed, whether they are learning at school or at home.
CIS affiliates across the country are reengaging with students and their families connecting them with local resources to ensure that their basic physical, social, emotional, and educational needs are met. 
In the words of one of our affiliates: "Wherever they are, whatever it takes, CIS is here for our kids. CIS is here for our families. CIS is here for our community. We see you. We hear you. We will get through this, together." Here are just a few examples of how we are doing this.
Wherever They Are, Whatever It Takes
We're All In For Kids
PUYALLUP, WA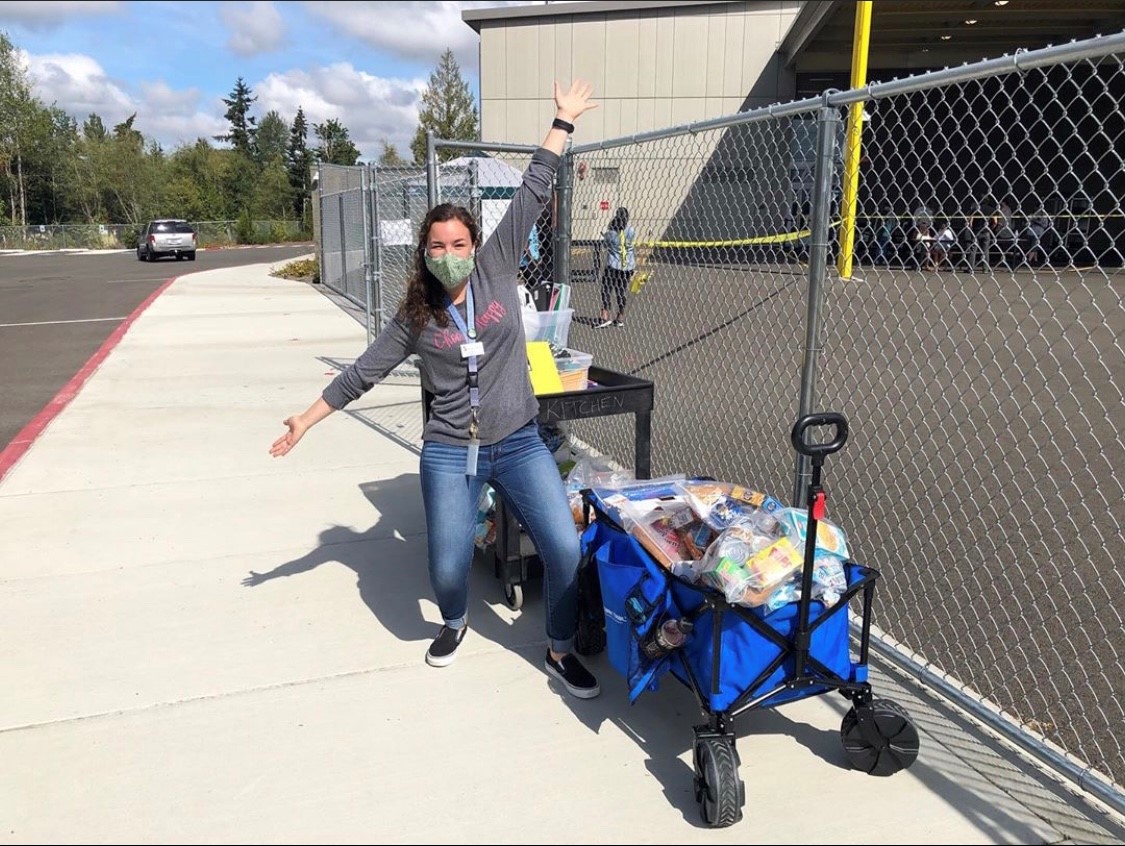 Weekend Food Program
To kick-off the school year, CIS of Puyallup site coordinators helped their sudents and families reconnect with their Weekend Food program to make sure students had access to healthy and nutritious meals at home.
CHILTON, TX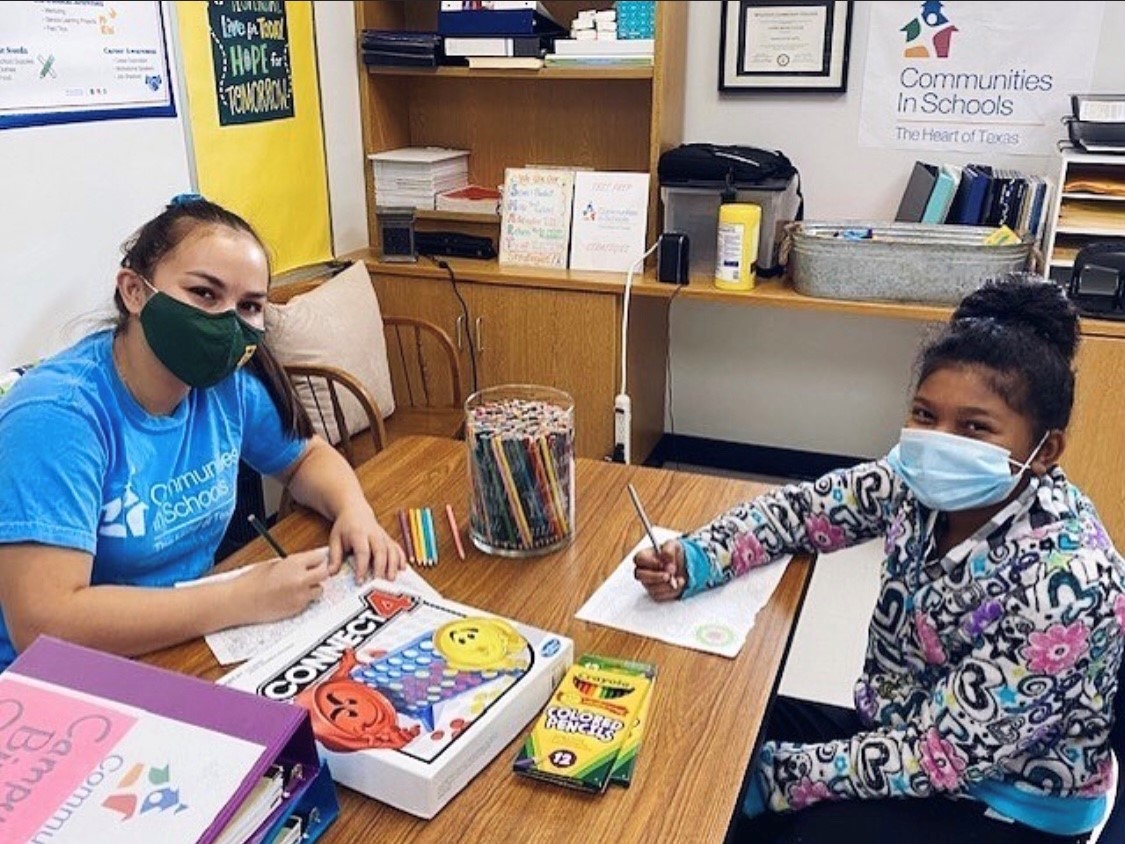 Masked Mentor Mondays
Masked Mentor Mondays is a time for mentors and mentees to connect, chat, and enjoy some one-on-one time together.
ATLANTA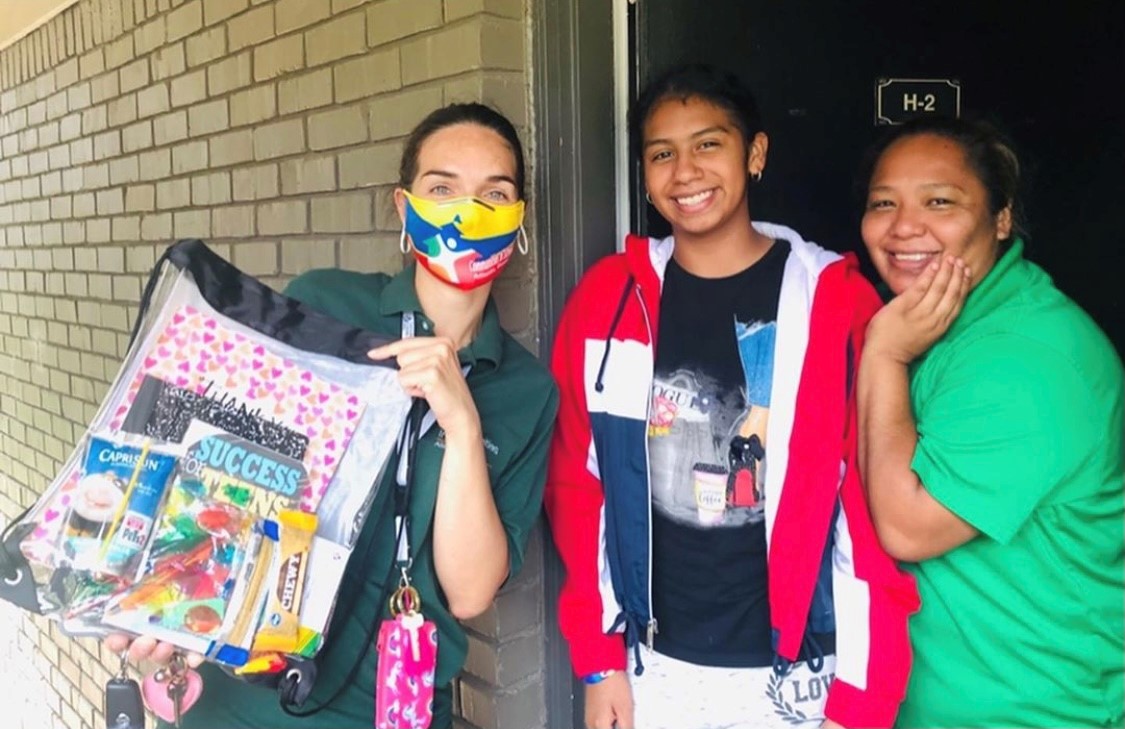 Special Home Visits
CIS of Atlanta site coordinators at Cross Key High School are making home visits to students to drop off goody bags filled with draw string backpacks, granola bars, USB flash drives, and more.
VAUGHN, WA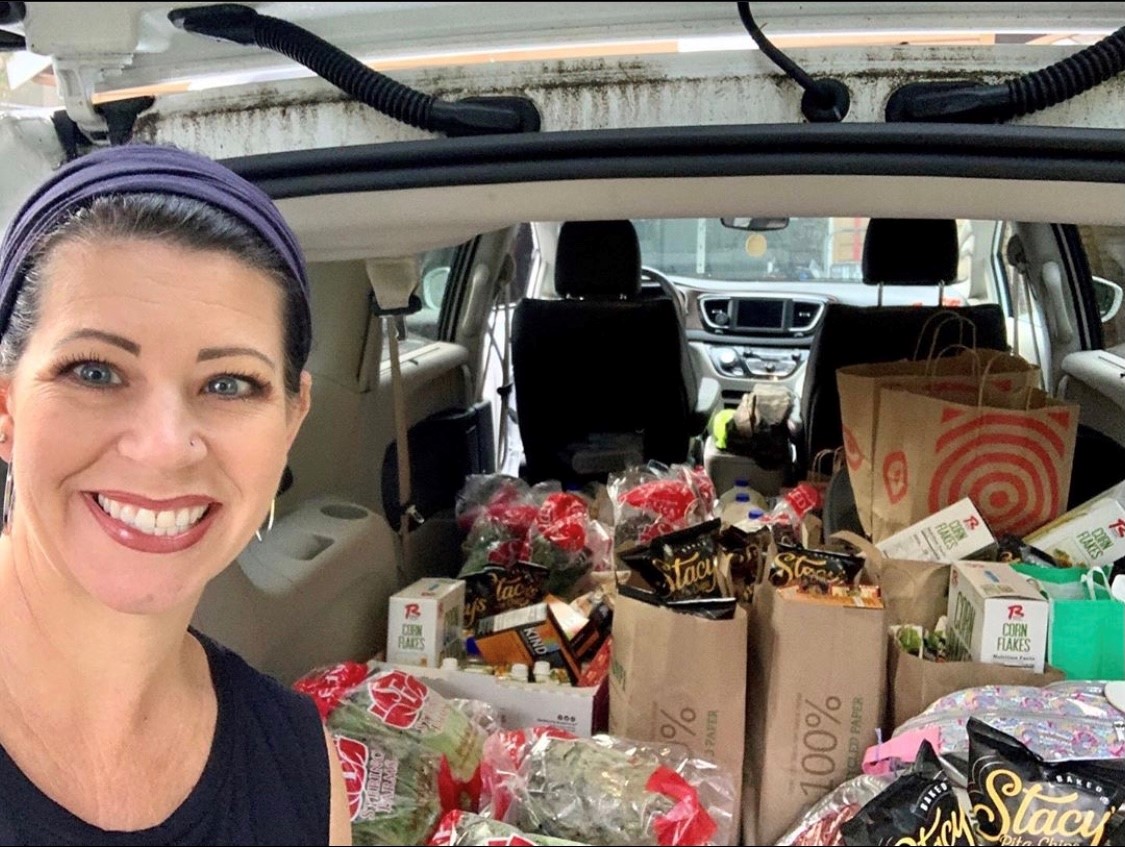 Local Drop-Offs
CIS of Peninsula Site Coordinator, Tricia Endsley, loaded up her van to deliver food to students and families in her local neighborhood.
RICHMOND, VA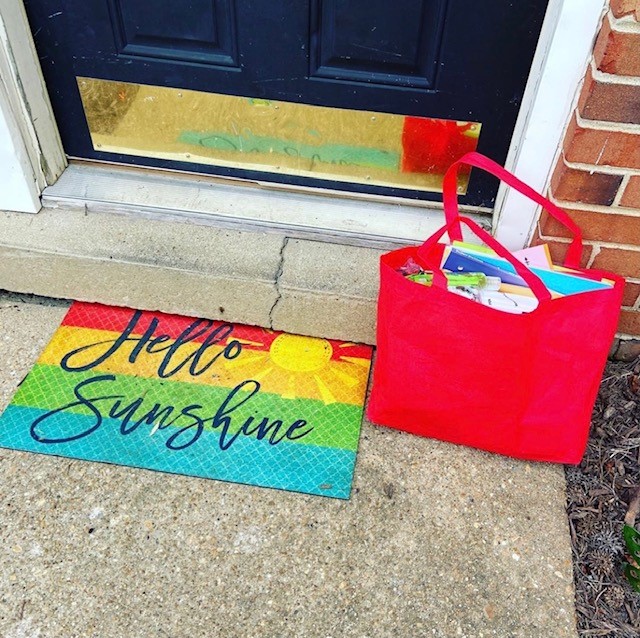 Supply Kit Deliveries
CIS of Richmond,Virginia started the school year off by dropping school supply kits on the doorsteps of student's homes.
MICHIGAN

Keeping the Commuity Healthy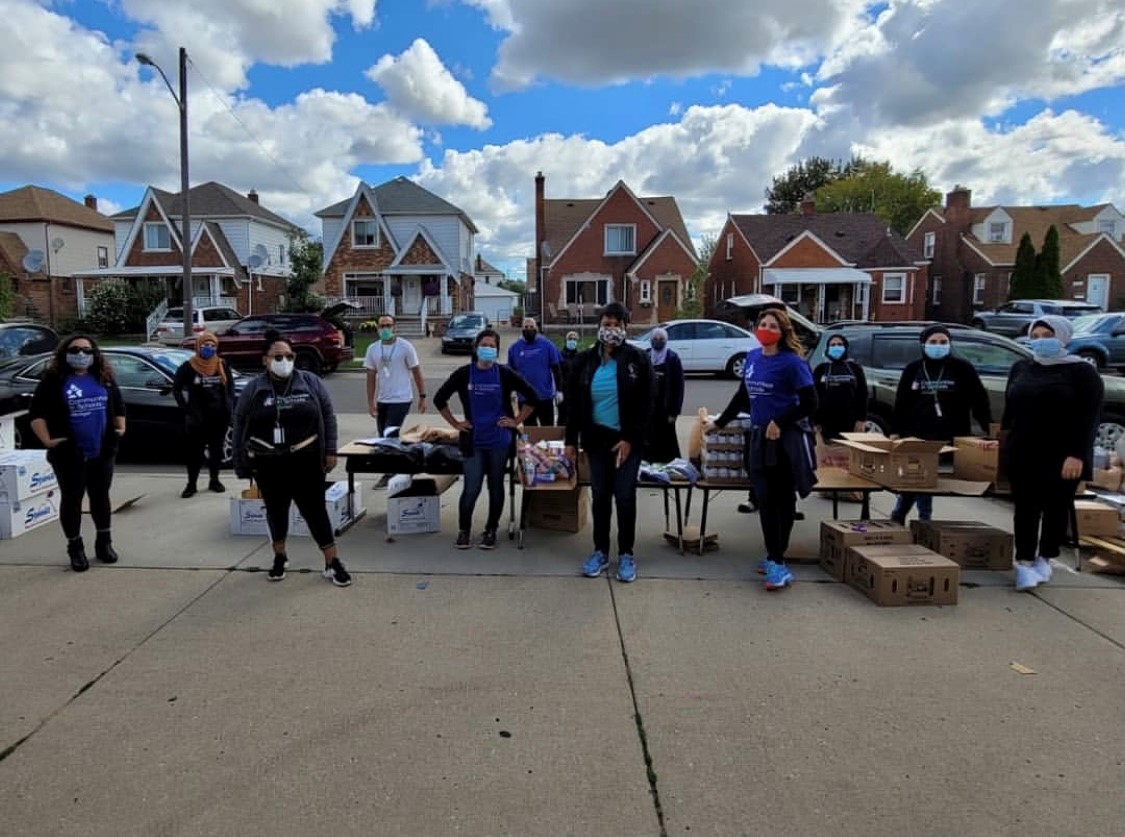 CIS of Michigan and local partners distributed food and flu shots to over 300 families to keep our communities healthy and strong.