Back In Schools and Beyond
By Julia Flynn | Aug. 27, 2021
As kids return to schools this Fall, Communities In Schools® (CIS™) is doing whatever it takes to provide them with the tools and resources to succeed. This August, affiliates across the country are holding school supply drives, back to school gatherings, and "reorientations" to prepare students for the upcoming school year.
HARVEY, LA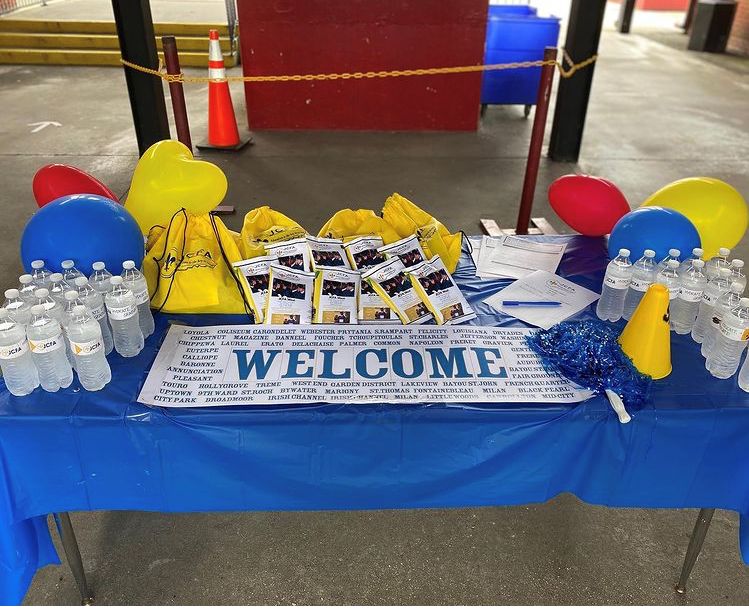 High School "Reorientation"
A CIS of Gulf South site coordinator helped welcome students back to school with a "Reorientation." Students played interactive games that incorporated student expectations for the school year.
MIDLAND, TX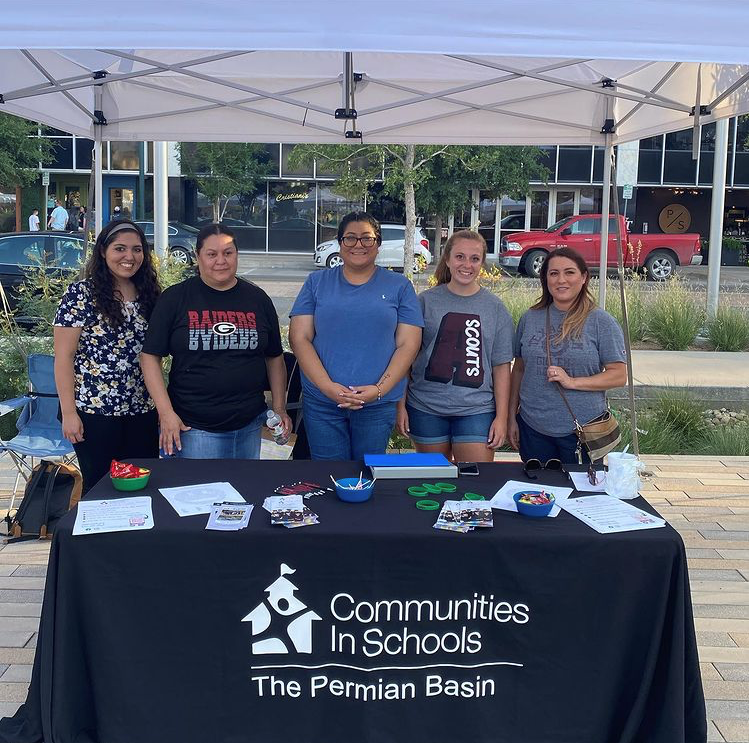 Back to School Fest
CIS of Permian Basin held a "Back to School Fest" for students and staff before the Fall semester starts.
AUSTIN, TX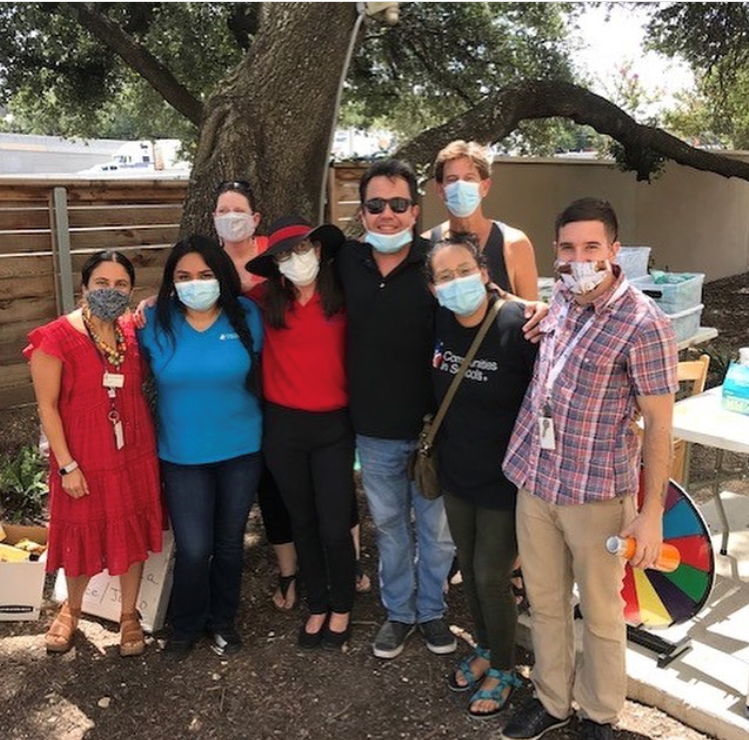 Back to School Social
Families were invited to an outdoor "Provider and Family Back to School Social," hosted by CIS of Central Texas, where they could pick up clothing, household items, hygiene items, and essentials for the new school year.
LANSING, MI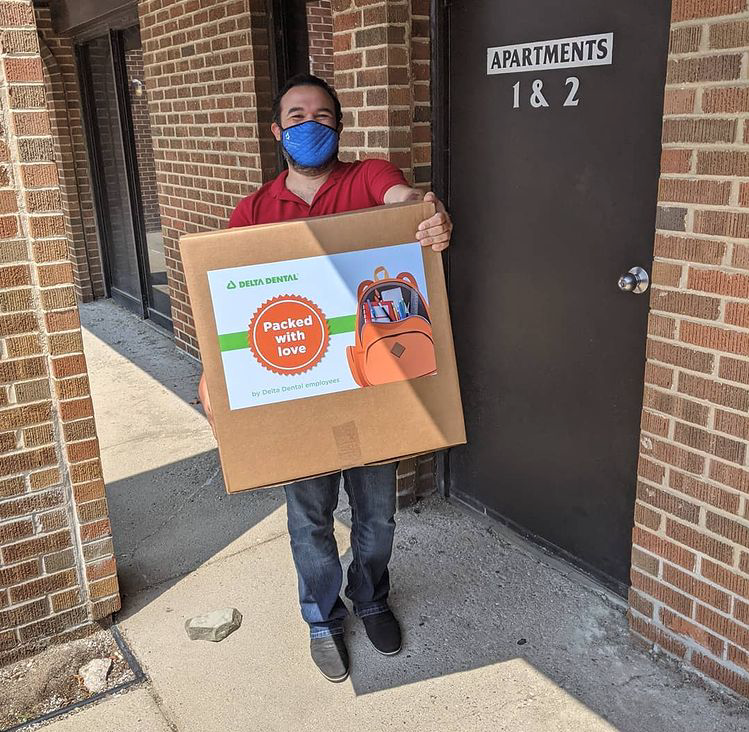 Statewide Backpack Drive
CIS of Michigan has been hosting a drive to collect backpacks that will go out to students, whether online or in-person, across Michigan.
TACOMA, WA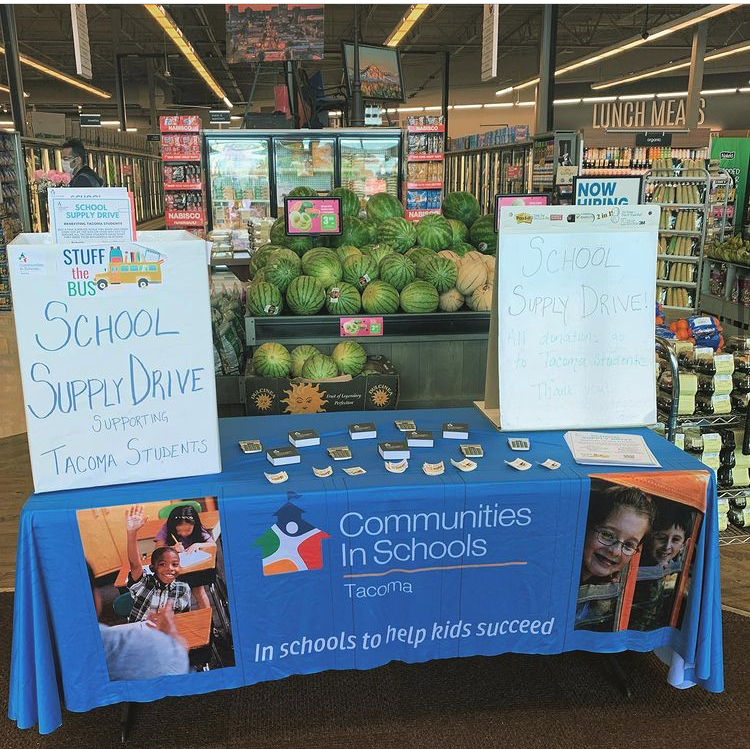 School Supply Drive
To make sure kids have the tools they need to learn, CIS of Tacoma has been collecting school supplies for students.
SAN ANTONIO, TX

School Supply Distribution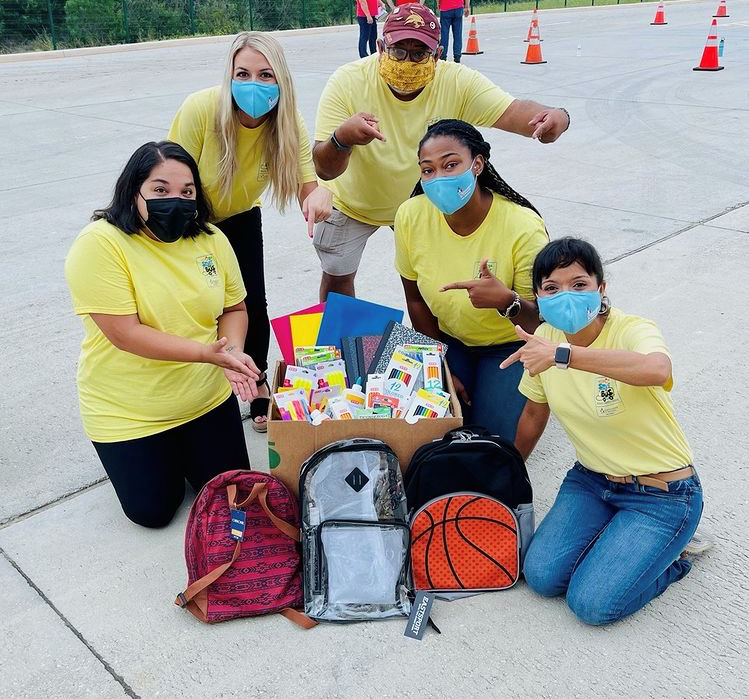 Staff and volunteers for CIS of San Antonio sorted, packaged, and loaded school supplies donated by the community to 79 schools.
JACKSONVILLE, FL

Back to School Giveaway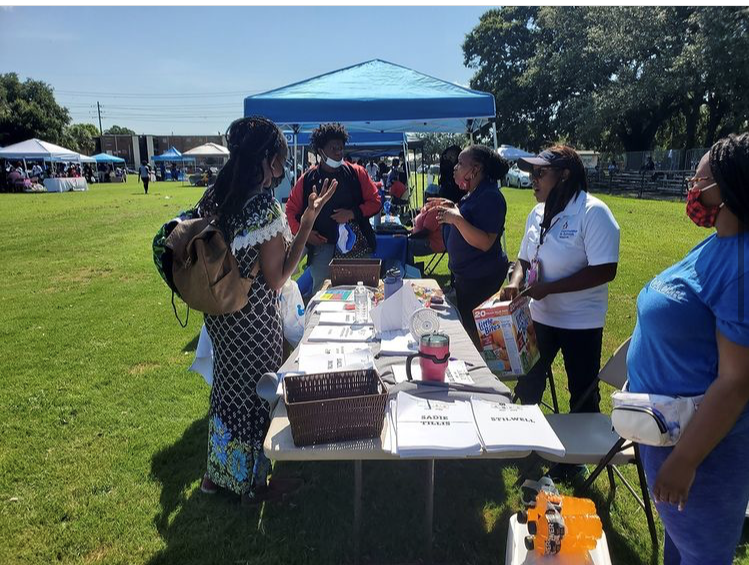 At the first annual "Historic Eastside Back to School Giveaway," CIS of Jacksonville provided hundreds of students with school supplies, new uniforms, clothing, and shoes.
CHARLOTTE, NC

Free Lunch Drive Through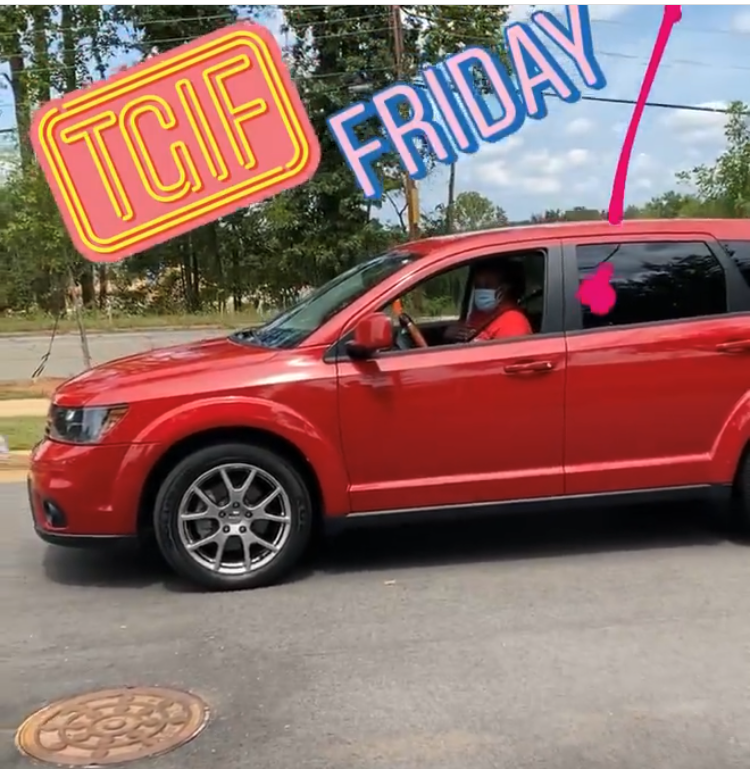 In celebration of the back to school season, CIS of Charlotte provided free lunch to students and families in the community.