Supporting Kids Through COVID-19 One Year Later
By Julia Flynn | March 26, 2021
In the past year, an estimated three million students in the U.S. have gone "missing" during the COVID-19 pandemic — not from home, but from virtual school. For many low-income students, inequitable learning conditions are not new — but they have been exacerbated by the pandemic. 
Communities In Schools (CISTM) affiliates across the country recognize that it will take more than reopening school buildings to empower students to unlock their potential and succeed. Affiliates are continuing to support students by hosting financial literacy, reading, and stress management events, and by delivering food, school supplies, and encouraging messages.
RICHMOND, VA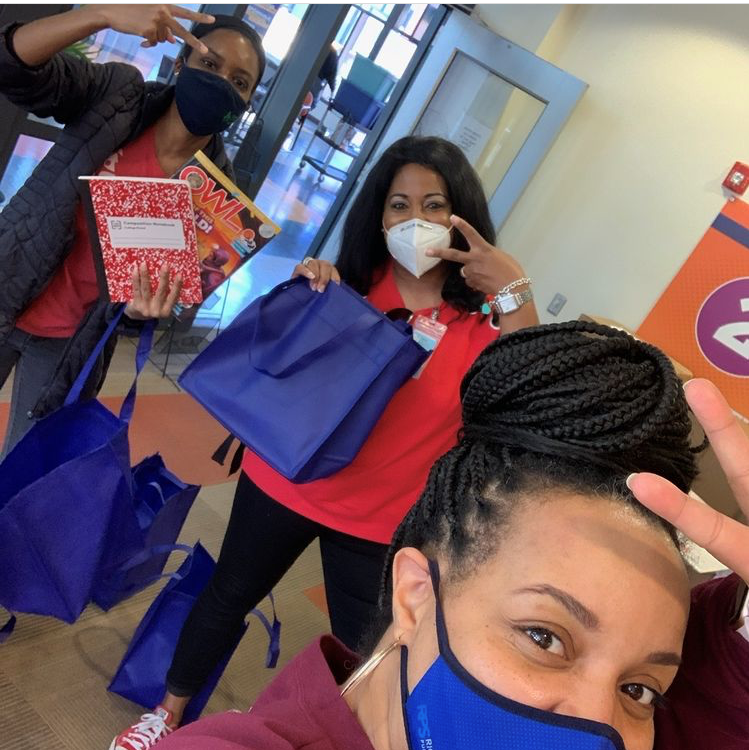 Student Porch Visits
The CIS of Richmond team has visited 8,000+ CIS students to drop off school supplies, snacks, and more during the pandemic.
KILLEEN, TX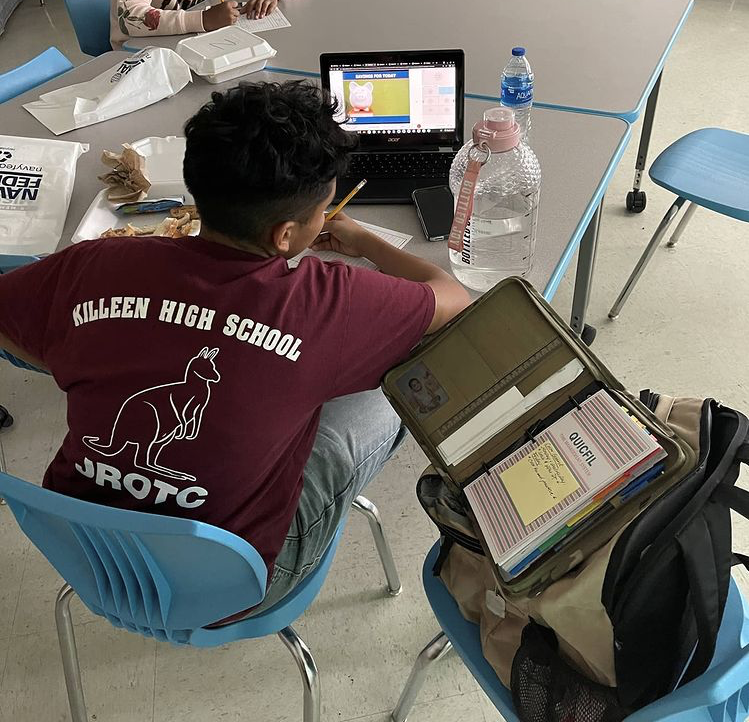 Financial Literacy Informative
A Site Coordinator for CIS of Greater Central Texas organized a financial literacy informative for high schoolers. Students learned from a presentation on financial literacy and received gift bags. 
CHARLESTOWN, IN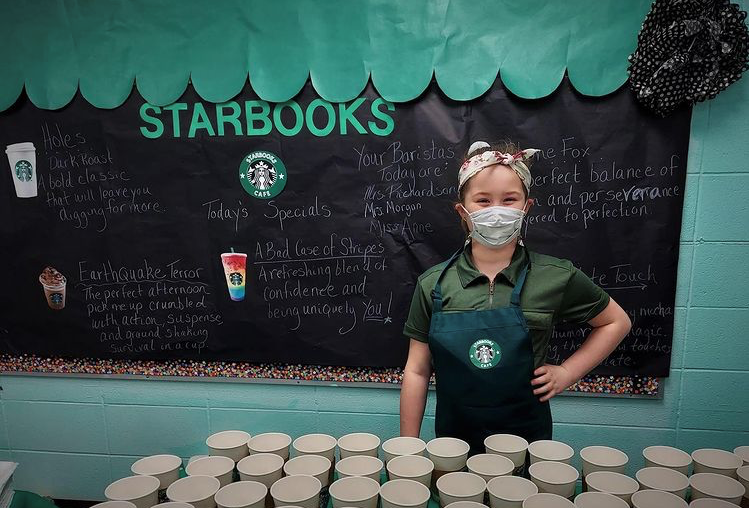 Reading at 'Starbooks Cafe'
Elementary students in the Reading Intervention for Students to Excel (RISE) program enjoyed hot chocolate and cookies at 'Starbooks Café.' This event was organized by a local teacher and CIS of Clark County, and it allowed students to come together and share the books they have been reading. 
TACOMA, WA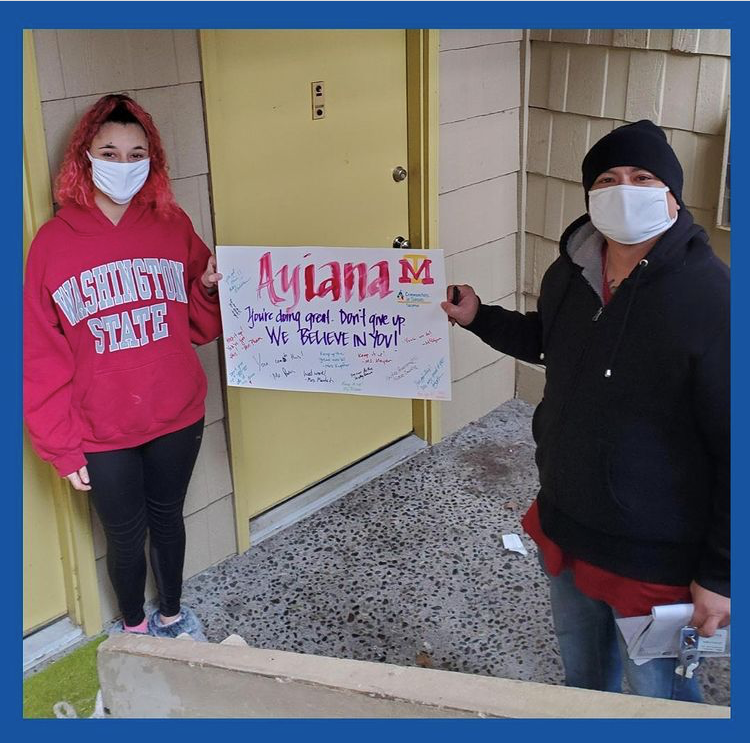 Goodie Bags and Supportive Signs for Students
CIS of Tacoma staff packed goodie bags and made encouraging signs for students to show that they are cared for and supported.
WILMINGTON, NC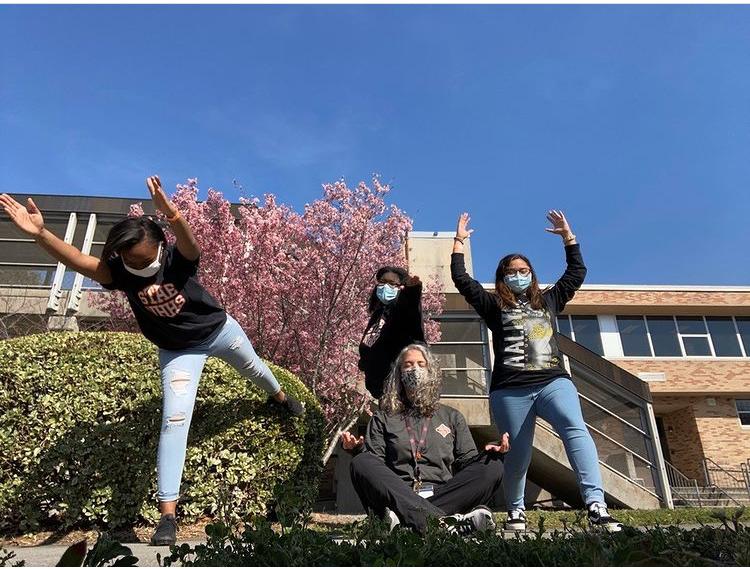 Stress Management Scavenger Hunt
At CIS of Cape Fear, students participated in a scavenger hunt, where they moved around campus and learned different ways to manage stress. 
LAGRANGE, GA

Food Box Distribution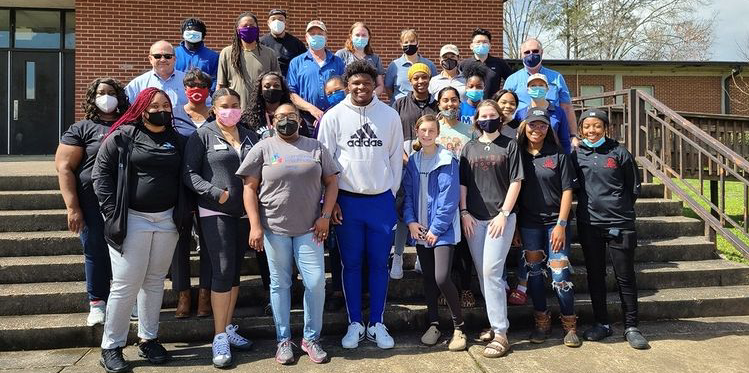 At CIS of Troup County, staff and volunteers distributed 1,300 boxes of food to the community.
HOUSTON, TX

Winter Storm Relief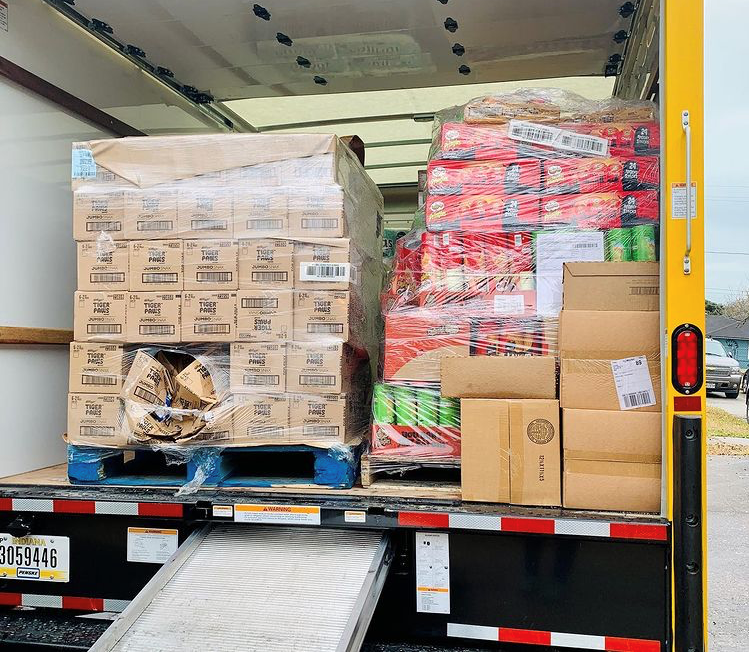 Because many families are still facing the impact of the recent winter storm, CIS of Houston coordinated donations of food and water to distribute to students and families.
PARSONS, KS

Student-Run Viking Store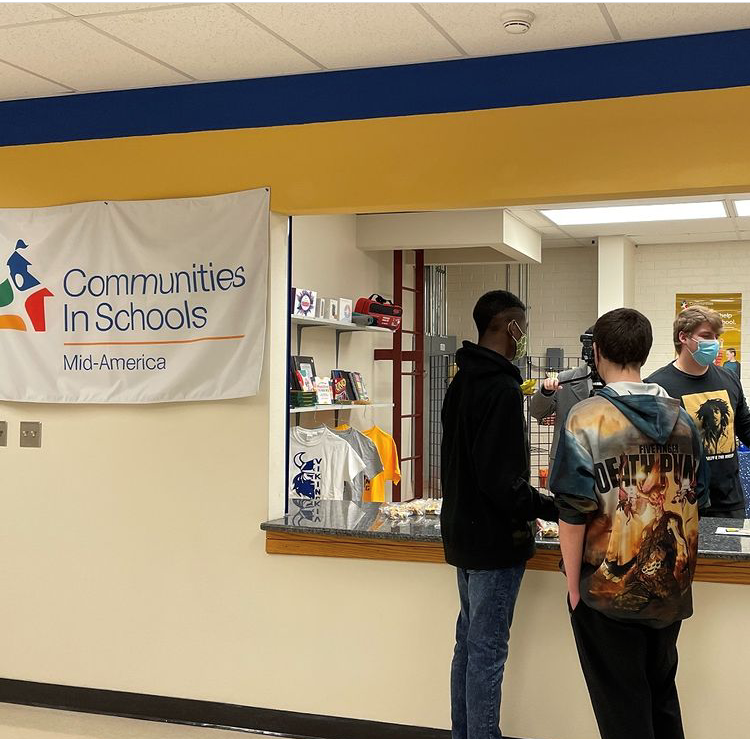 CIS of Mid-America held its grand opening for the student-run Viking Store at Parsons High School. Each student receives Viking Bucks from school staff that can be used to buy hygiene supplies, snacks, school supplies, and more. The store also allows its student workers to earn work experience.