A MESSAGE FROM CIS SITE COORDINATORS
By Steve Majors | April 8, 2020
A MESSAGE FROM CIS™ SITE COORDINATORS
Schools may be closed, but Communities In Schools® affiliates are not. Across the country, we are working beyond the classroom to provide the resources and supports that many of our students and families once found within their school buildings. Although we may come from different backgrounds and work in different communities across the country, we are one family.
And together we are united in one mission to surround students with a community of support and empower them to succeed.
This crisis has created new burdens for the students we support and forced us to find innovative new ways to connect with them. 
But we are rising to the challenge.
SEE WHAT WE ARE MADE OF
SAN ANTONIO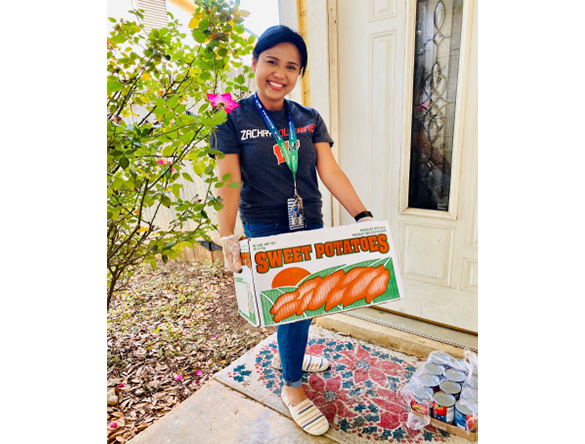 We Are Made of Community
"Some families were having trouble accessing food due to lack of transportation/not being able to go to food distribution sites, so last week, (we) made food deliveries to students."
AUSTIN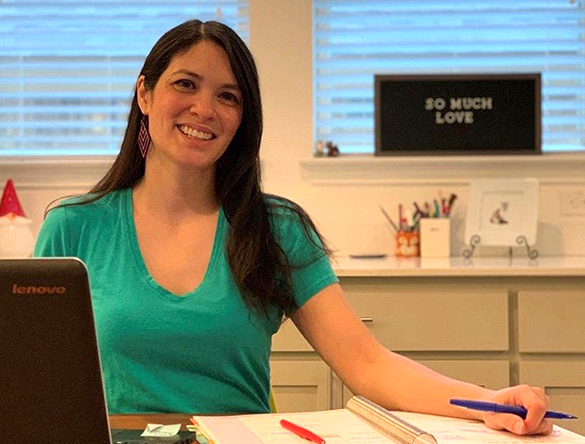 We Are Made of Connection
"Last week our team contacted 4,903 students and provided more than $22k in financial assistance to families… the core of my work is still the same, to provide connection, safety and support, even if it's from a distance right now."
CHICAGO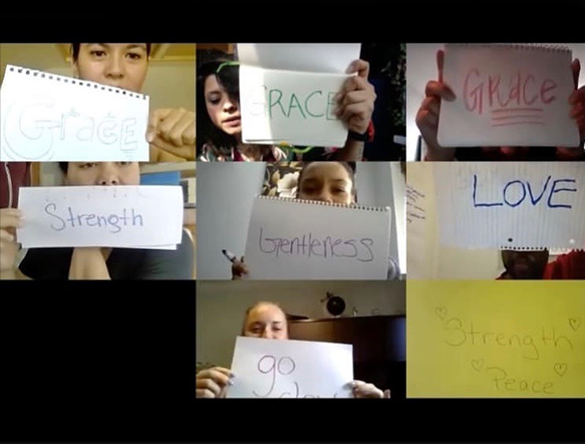 We Are Made of Grace
"To close out another week of service to our students and our families, members of our team participated in a virtual reflective experience circle. The words they shared help strengthen the connection between them and fortify them for the important work that lies ahead."
CHARLOTTE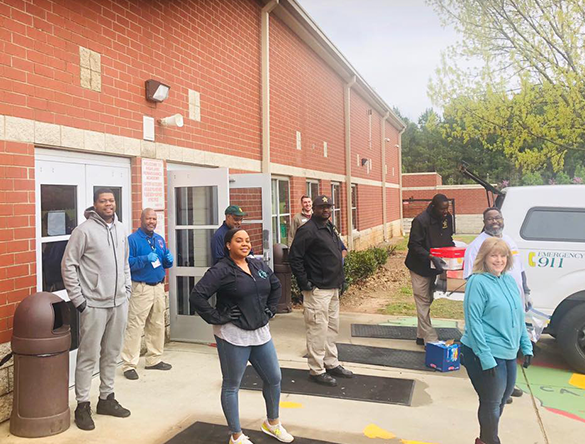 We Are Made of Strength
"Food supply has been one of the greatest needs indicated by our students/families, and our team continues to share information and secure food resources for them. In partnership with CMS and the Mecklenburg County Sheriff's Office, we helped coordinate delivery of over 7,000 meals to 470 students/families living in transitional housing in hotels/motels across the county."
NEVADA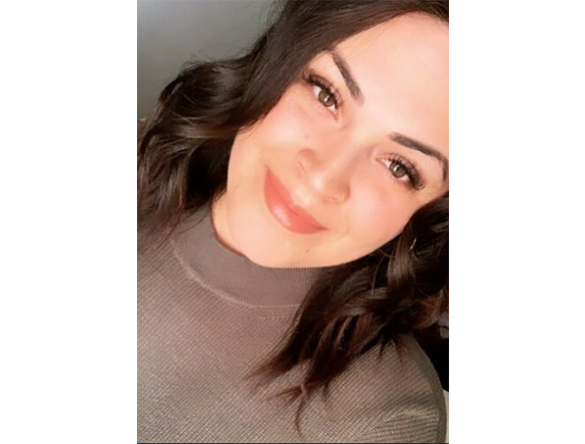 We Are Made of Compassion
"Two weeks ago, I reached out to the mom of two of the students I case manage. She has a newborn and was not able to leave to go to the store to get groceries… I sent her information for the Las Vegas Diaper Bank…When I reached out to her again last week, she confirmed she went to the diaper bank and was able to get enough to hold her over the next month."   
NORTHERN VIRGINIA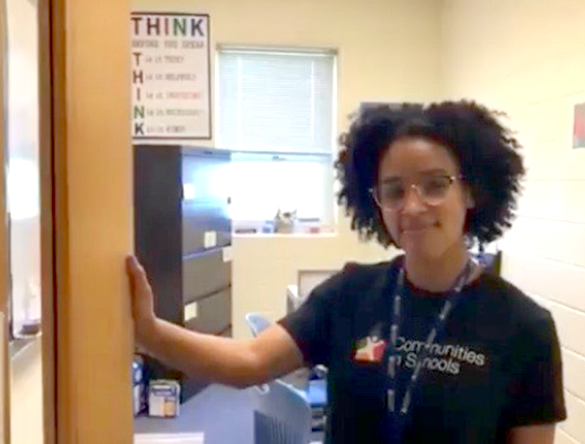 We Are Made of Resilience
"Even though the school is empty, I'm here collecting all the leftover snacks that I had and putting together and hygiene kits and food bags so that I can send them home to some of my case managed families." 
These are uncertain times and the need is great. But there is something you can do now to help those most impacted. Your gift today will help us respond to the evolving needs of our students and communities.