WE ARE ALL IN FOR KIDS
By Steve Majors | April 14, 2020
Even when schools are closed, Communities In Schools is still hard at work. Because students who already struggle with academics, food insecurity, unstable living situations, or even emotional health need support now more than ever. 
So, our site coordinators and professional staff members are doing whatever it takes – delivering meals, helping kids access remote learning, and just checking in.
In Schools. In Communities. In Times of Crisis...
WE ARE ALL IN FOR KIDS
LAS VEGAS, NEVADA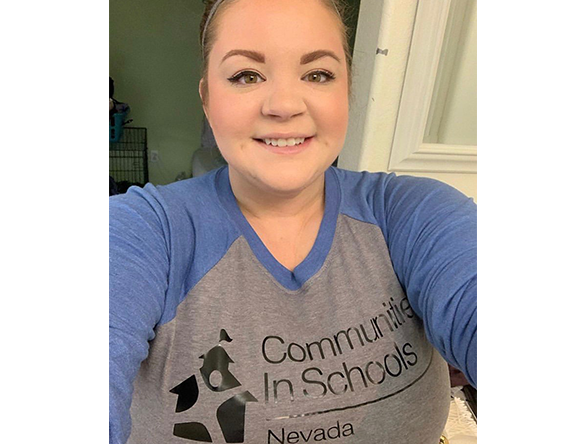 Kirsten
Kirsten is helping with the food distribution at Wynn Elementary School and is using that opportunity to have quick conversations with her students and their parents.
COLUMBIA, SOUTH CAROLINA
Latasha
Latasha is checking in via video with CIS staff members to offer them encouragement and to thank them for the hard work supporting students and their families. 
HOUSTON, TEXAS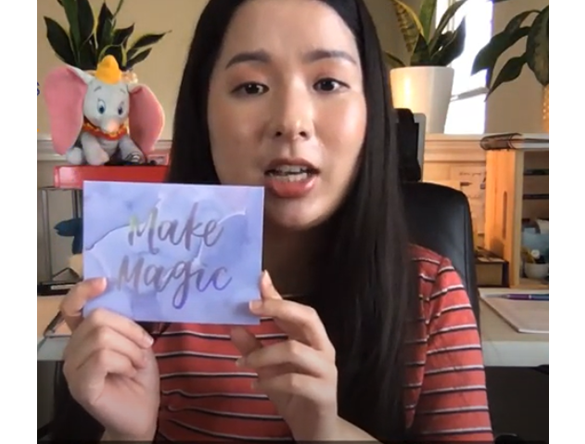 An Dang
An Dang at CIS of Houston started sending out cards with motivational messages to her students and including personalized notes to their parents letting them know how to stay in contact with her.
YORK, PENNSYLVANIA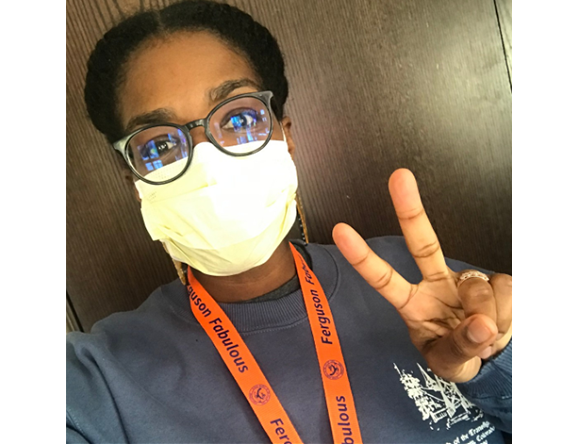 Nicole
Nicole sports her mask to help distribute technology to students in the York City school district to support them with their transition to learning online.
TENNESSEE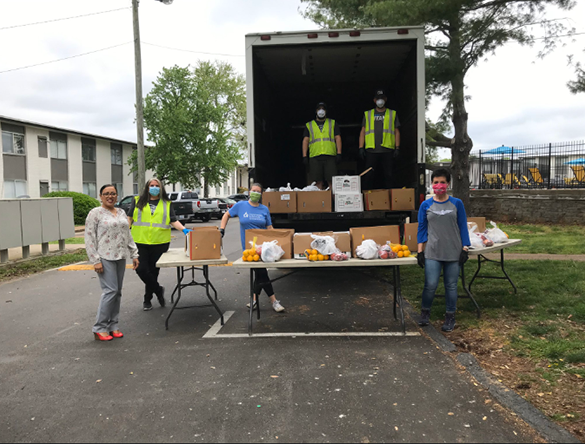 Abby
Abby helps deliver food to families in need, because some apartment complexes are not within walking distance to a distribution site. Recently, she worked with a community partner to serve nearly 315 people.
SAN ANTONIO, TEXAS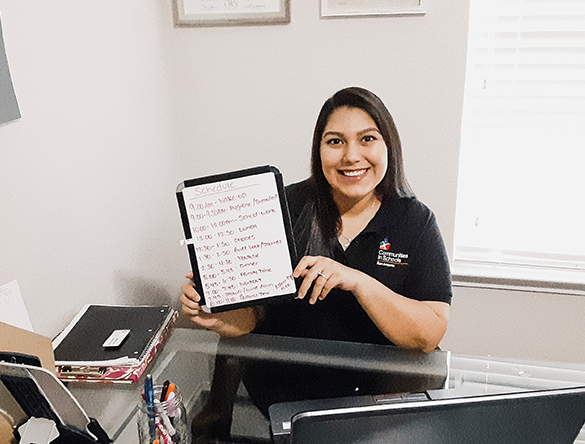 Maritza
Maritza is part of a team of licensed professional counselors who are hosting telehealth counseling sessions with students in need of additional mental health support. Recently, one of her students opened up about the depression and grief she was feeling. Maritza helped the student identify triggers and developed a realistic daily routine to help her build structure into her day.
These are uncertain times and the need is great. But there is something you can do now to help those most impacted. Your gift today will help us respond to the evolving needs of our students and communities.