WE ARE IN THIS TOGETHER
April 22, 2020
During a normal academic year, 22 million students rely on schools for access to regular meals. Now with students out of the classroom, Communities In Schools® (CIS) affiliates across the country are working with community partners to provide food and essential items to those students and their families. 
Our volunteers and site coordinators are packing baskets of food, delivering items to families, and working with local organizations to obtain necessities for those in need.
In this time of crisis, we will do whatever it takes and go wherever we're needed.
 
WE ARE IN THIS TOGETHER - IN SCHOOLS AND BEYOND
NEVADA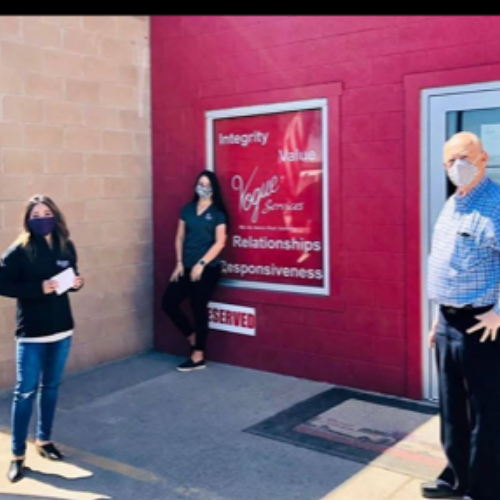 Gift Card Donations
Communities In Schools of Nevada worked closely with a local business, that purchased $500 in gift cards from local restaurants to help support rural Nevada families in need.
EL PASO, TEXAS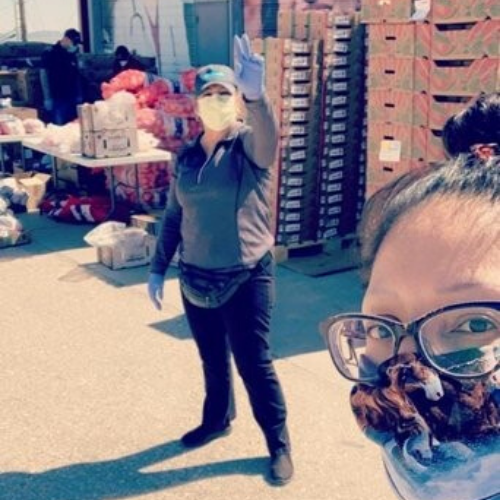 Distribution of Food Baskets
CIS of Texas recently partnered with Socorro ISD Police Department to distribute food baskets to over 400 families.
LOS ANGELES, CA
Neighborhood Support
The CIS of Los Angeles team have successfully supported 1,000 families from 11 schools and five neighborhoods since launching their direct support campaign. They've delivered checks, food packages, board games, and headphones for students to conduct distance learning and interact with the site team case managers. 
MIAMI, FL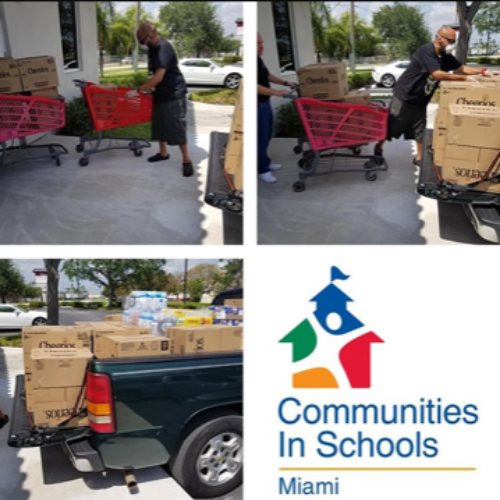 Prep and Pack
The afterschool program manager from CIS of Miami helped prep and pack groceries for distribution for student and their families.
ATLANTA, GA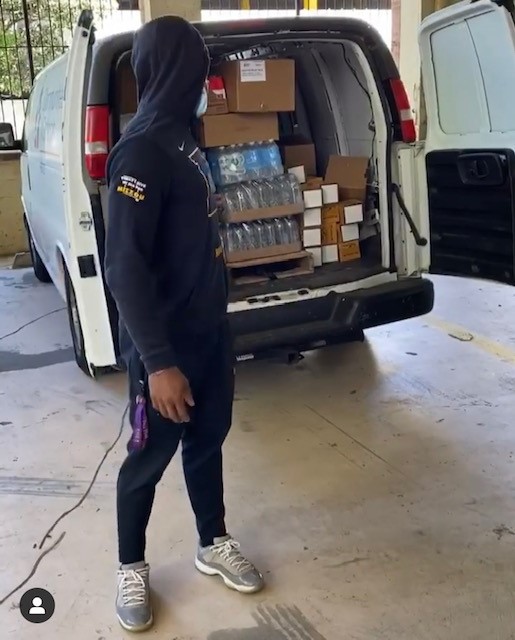 Enlisting Volunteers
Forest Park High School graduate, Justin Eboigbe, a freshman student and football player at the University of Alabama, is among the volunteers enlisted by  Communities In Schools of Atlanta to load food into cars  for weekend food distributions to families in need. 
TENNESSEE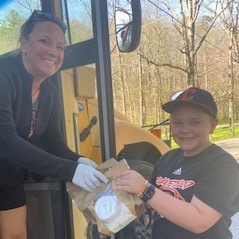 Bus Stop Deliveries
Tennessee Site Coordinator, Kalea starts each day riding the school bus route to help deliver meals to students in Morgan County. They deliver anywhere from 30-56 meals a day. Afterwards Kalea takes meals to families who do not live on the bus route.
These are uncertain times and the need is great. But there is something you can do now to help those most impacted. Your gift today will help us respond to the evolving needs of our students and communities.