Where There is Love, There is Communities In Schools
Feb. 22, 2021
Across the country, many communities are experiencing stress as the COVID-19 pandemic and winter snowstorms keep schools virtual, hybrid, or socially distanced. This February, Communities In Schools (CISTM) affiliates are boosting the social emotional well-being of our teachers, students, and families by showing them appreciation and kindness.
Whether it is through a kindness campaign, Valentine's Day gifts, food pantries or providing a safe space to share feelings, we are committed to supporting our students beyond the classroom.
Where There is Love, There is Communities In Schools
HOUSTON, TX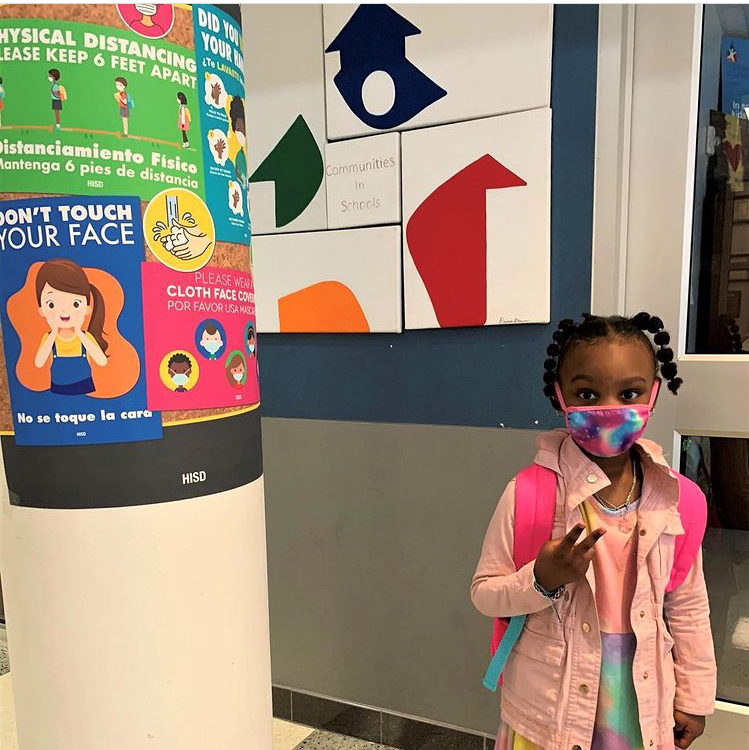 Valentine's Spirit Week
A CIS student support manager in Houston extended Valentine's Day love for a whole spirit week. Students were spreading their love for their self, friendships, and Black History Month.
RICHMOND, VA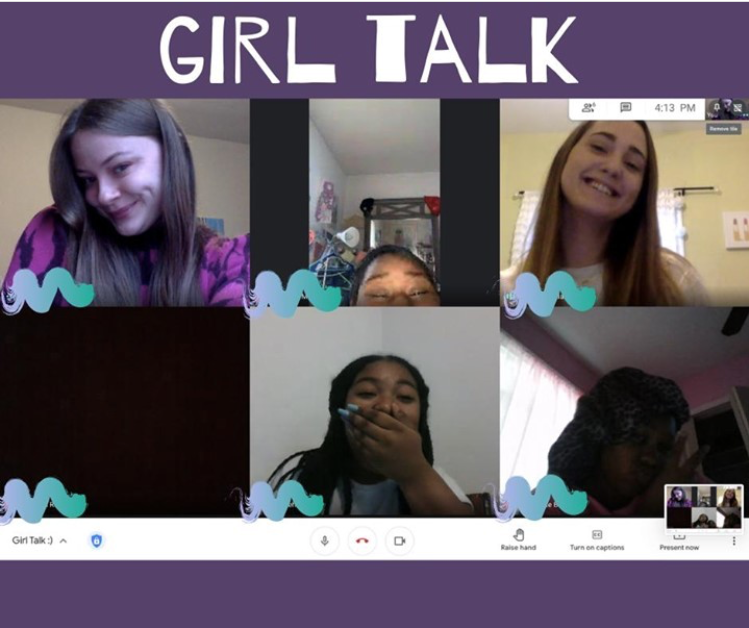 Girl Talk
CIS of Richmond held a "Girl Talk" where young ladies could develop social emotional learning skills. Students completed a fun craft together, interacted with their friends safely, and discussed important topics such as knowing one's strengths, managing emotions, and recognizing emotions in other people.
DALLAS, TX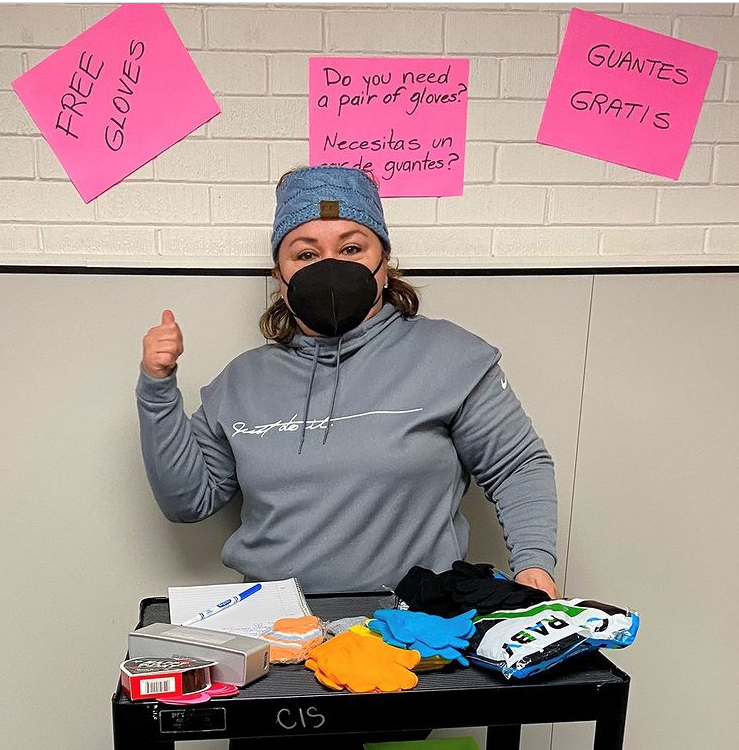 Winter Glove Station 
While Dallas is experiencing some very cold weather, a CIS of Dallas site coordinator set up a free glove station. She gave out gloves to students needing some extra warmth.
CHICAGO, IL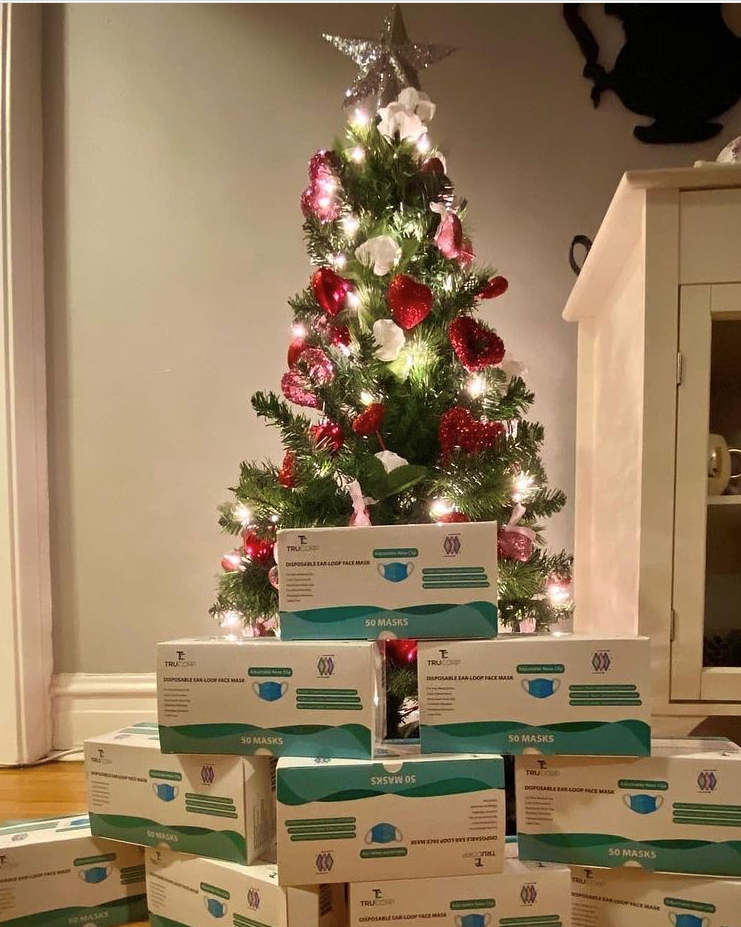 "Valentine's Tree" Mask Distribution
CIS of Chicago is keeping communities safer by delivering a total of 22,000 masks to partner schools across Chicago.
LAS VEGAS, NV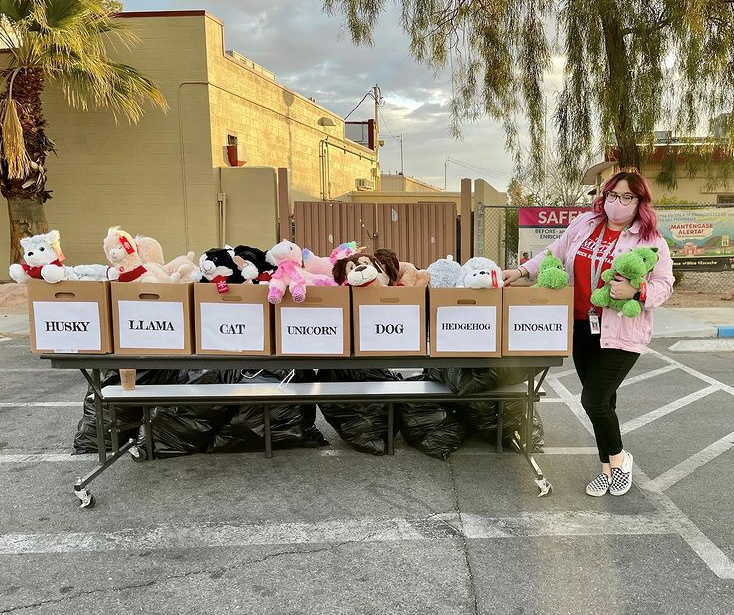 Valentine's Day Stuffed Animals
A CIS of Nevada site coordinator surprised students on Valentine's Day by handing out over 300 stuffed animals.
OTTAWA, KS

Kindness Initiative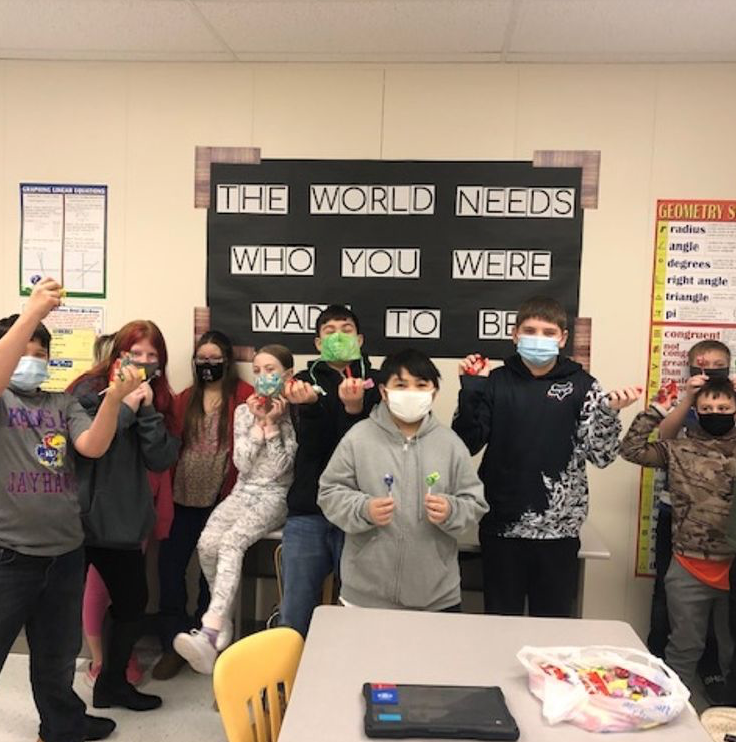 CIS of Mid-America and a local teacher hosted a kindness initiative, where they distributed candy and positive notes throughout the school. Their kindness boosted kids' morale and excitement.
DEARBORN, MI

Mobile Food Pantry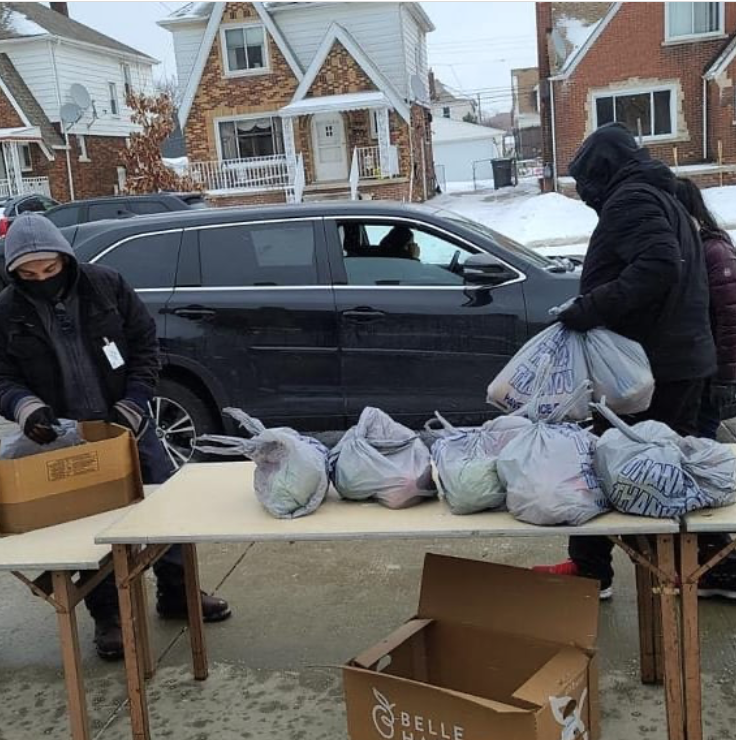 Despite the cold weather, the CIS of Michigan team served over 150 families with their mobile food pantry.
AUSTIN, TX

Valentine Gifts for Teachers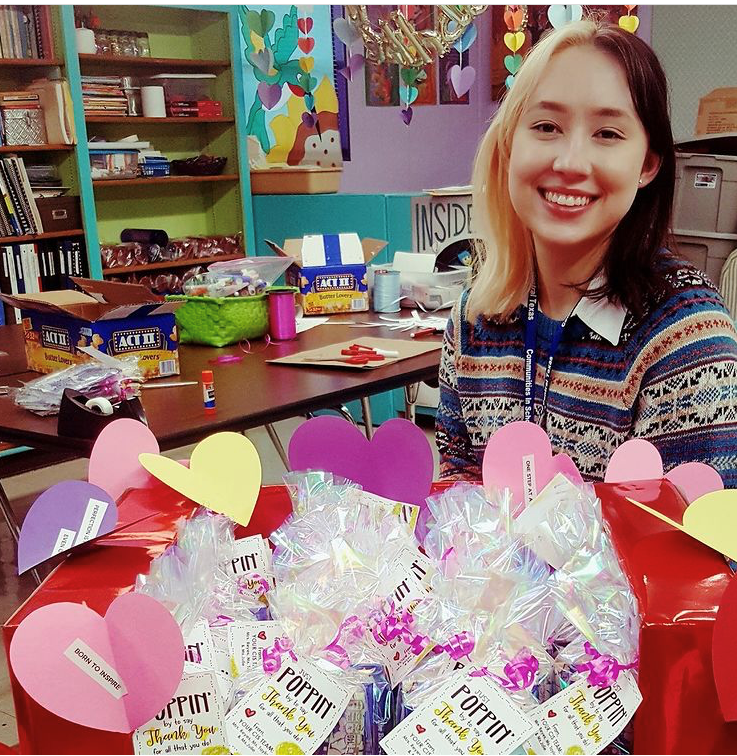 The CIS of Central Texas team spread the love to teachers this month by creating and distributing gifts to teachers.